Thursday, 8 December 2022
USD395.39
EUR407.39
RUB5.97
"Armenia will continue to be a CSTO member." Peskov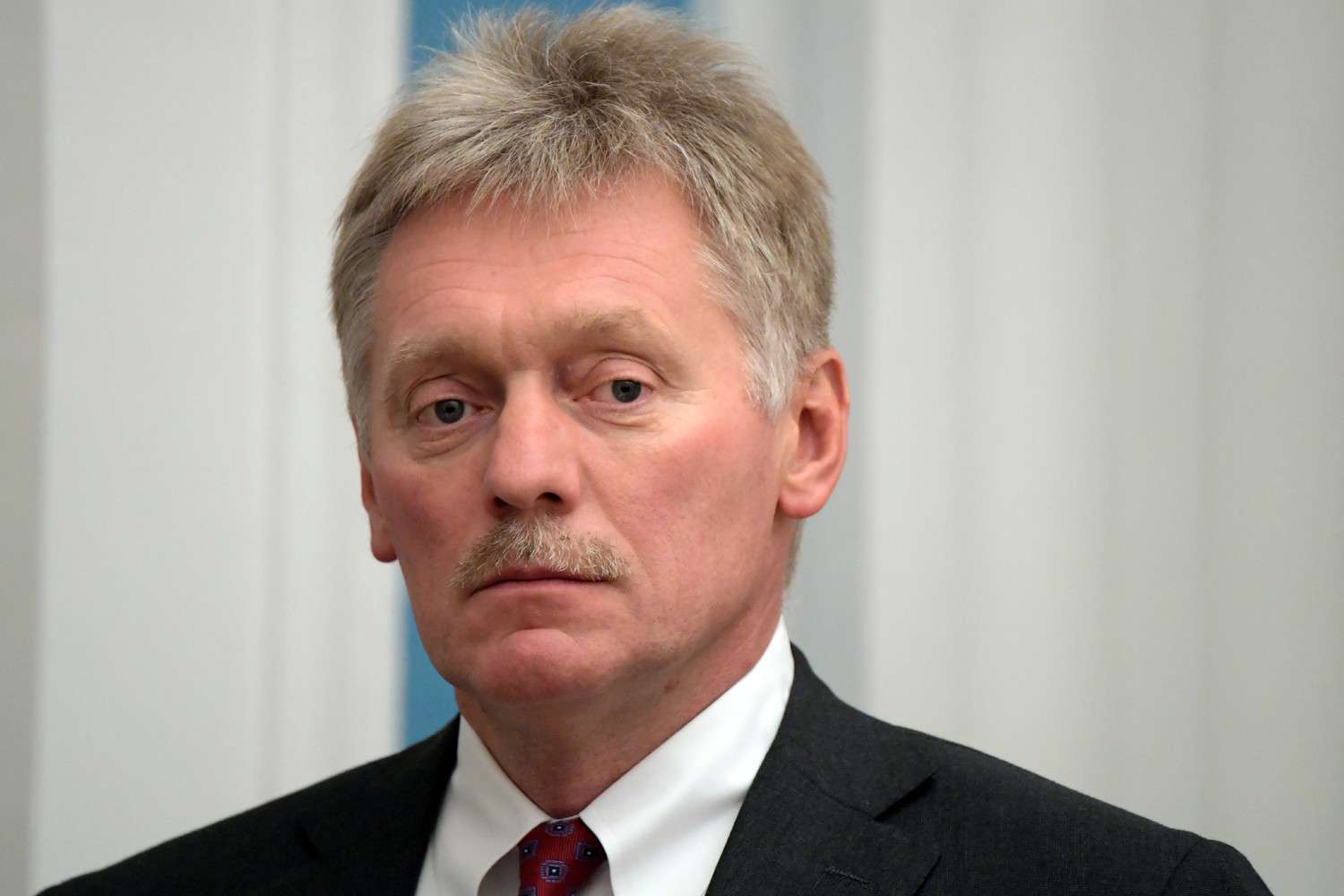 The press spokesman of the Russian President, Dmitry Peskov, announced, "Of course, Armenia will remain in the CSTO, despite only some things being agreed upon."
He noted that CSTO remains in demand.
"The subject of the mandate of peacekeepers on the border of Armenia and Azerbaijan was touched upon at the CSTO summit. Russia continues to play an important role in the Armenian-Azerbaijani settlement process and will continue to help both countries," said Peskov.
According to him, no one is trying to date the signing of the reconciliation agreement between Armenia and Azerbaijan with a deadline; the main thing is that it be signed.
"It is important that the countries agree on the peace treaty; everyone should make efforts to do this without competing," he said.
Similar materials