Thursday, 8 December 2022
USD395.39
EUR407.39
RUB5.97
Tigran Khzmalyan and 3 others were detained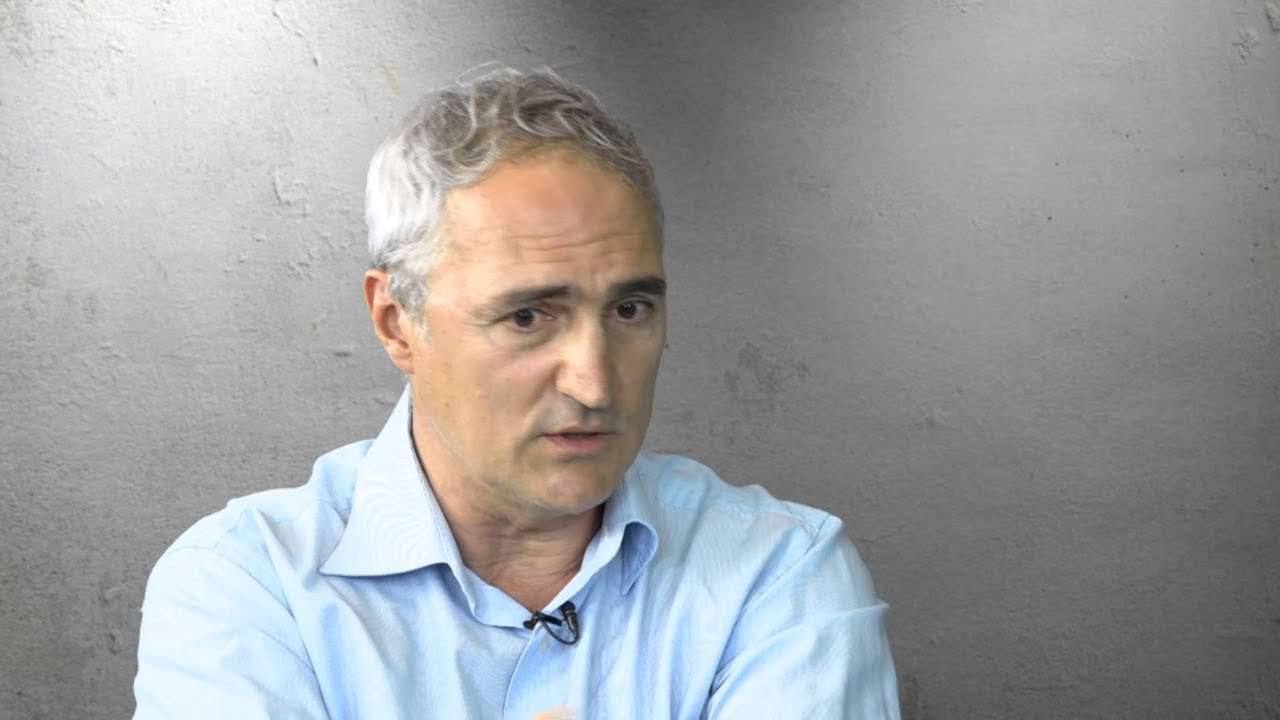 The police detained Tigran Khzmalyan, the head of the European Party of Armenia.
Radar Armenia learned from the RA police that four people from Yerevan's Paronyan street were brought to the Erebuni police department for disobeying the legal demand of the police officer for the act provided for in Article 182 of the Code of Administrative Offenses.
It should be noted that Tigran Khzmalyan and his supporters organized a protest today against the CSTO session and the visit of Russian President Vladimir Putin to Armenia.
Similar materials