Thursday, 8 December 2022
USD395.39
EUR407.39
RUB5.97
Vladimir Putin will arrive in Yerevan tomorrow. The Prime Minister will meet him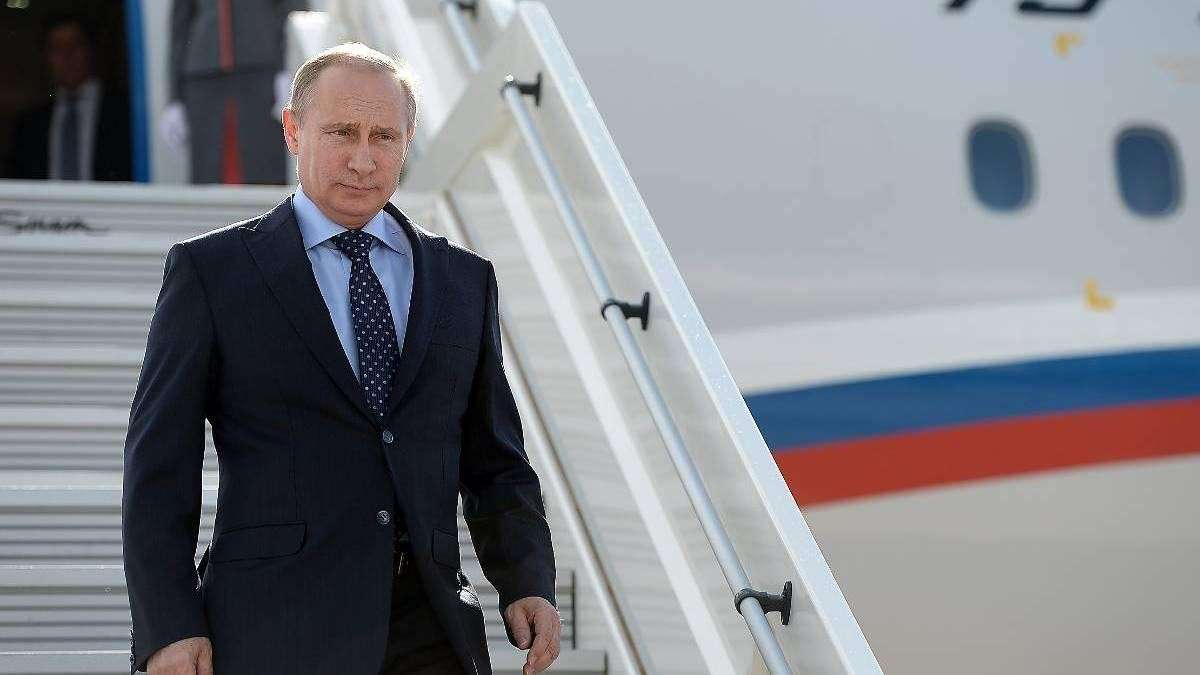 A session of the CSTO collective security council is planned in Yerevan tomorrow, in which Russian President Vladimir Putin will also arrive in Yerevan to participate.
According to Radar Armenia, Putin will come to Yerevan tomorrow. RA Prime Minister Nikol Pashinyan and the leaders of other CSTO member states by Deputy Prime Minister Mher Grigoryan will personally meet him.
A meeting between Nikol Pashinyan and Vladimir Putin is also planned as part of the visit.
Hayk Magoyan
Similar materials