Friday, 9 December 2022
USD395.50
EUR409.81
RUB5.99
The Armed Forces of Azerbaijan opened fire at Armenian positions at night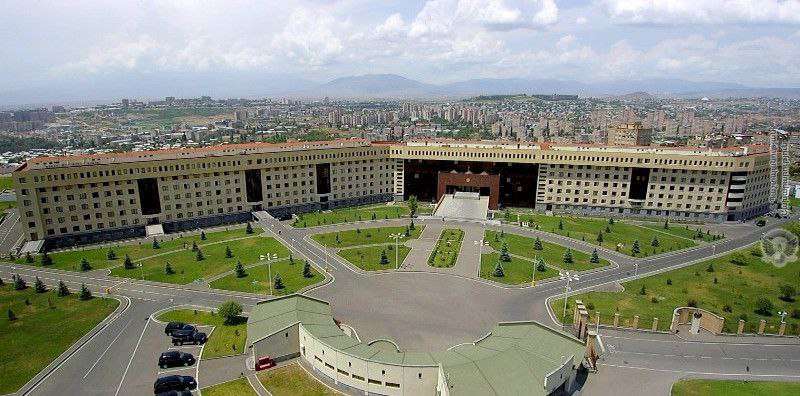 On November 20, at 9:00 p.m., the units of the Azerbaijani Armed Forces opened fire from rifle weapons of different calibers in the direction of the Armenian positions located in the eastern part of the Armenian-Azerbaijani border.
The Armenian side has no losses.
As of 09:00 on November 21, the situation on the front line is relatively stable.
Similar materials