Saturday, 26 November 2022
USD394.38
EUR403.03
RUB6.14
The members of the International Organization of Francophonie expressed their solidarity with Armenia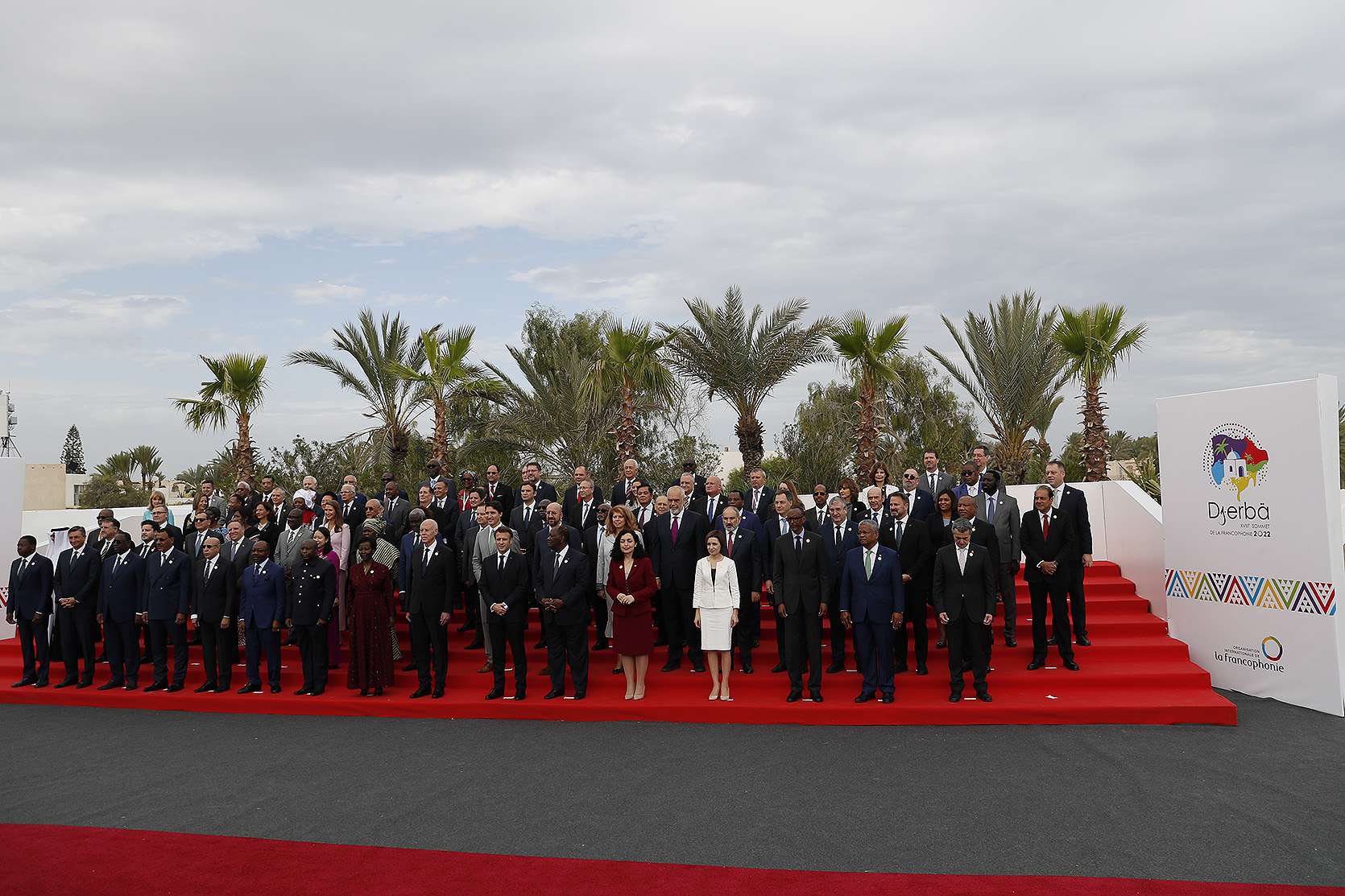 As a result of the 18th summit of the International Organization of La Francophonie held in Djerba, Tunisia, several documents were adopted on November 20, including the resolution "Regarding crises in the Francophone area, their overcoming and strengthening of peace," by which the member countries express their support and solidarity to Armenia.
The document expresses solidarity with Francophonie member Armenia and, in this context, expresses deep concern about the recent military escalation (Azerbaijan's aggression against Armenia's territorial integrity and sovereignty), especially the resulting violations of international law, territorial integrity and international humanitarian law.
The organization encourages the parties, together with international partners, to exert their best efforts towards a negotiated, peaceful and lasting settlement of the problems, respecting the principles of international law, including territorial integrity and the inviolability of international borders, by the UN Charter, and calls for strict respect for the ceasefire.
The resolution emphasizes the importance of avoiding a new escalation and calls for the full implementation of the 2020 tripartite declaration of November 9 and the efforts being made toward the peaceful and fair settlement of the Nagorno Karabakh conflict.
The resolution also refers to humanitarian issues. The organization expresses its concern regarding the unresolved humanitarian issues, particularly regarding the fate of prisoners of war and other detained persons, as well as missing persons.
FMC also expresses concern about the destruction of cultural heritage and supports the implementation of the UNESCO mission to Nagorno-Karabakh and neighboring areas.
Similar materials