Thursday, 8 December 2022
USD395.39
EUR407.39
RUB5.97
Sisak Gabrielyan and Eliso Bolkvadze signed a joint memorandum in the field of culture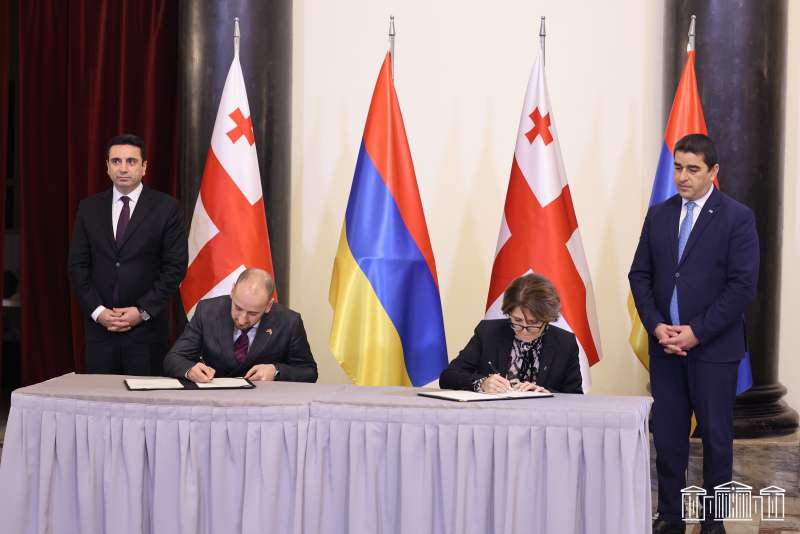 As part of the delegation led by the RA NA Speaker, Sisak Gabrielyan, Chairman of the Standing Committee on Science, Education, Culture, Diaspora, Youth and Sports Affairs in Tbilisi, committee members Hasmik Hakobyan, Narek Babayan, and Hakob Aslanyan met with Eliso Bolkvadze, Chairman of the Culture Committee of the Georgian Parliament.
The parliamentarians spoke about centuries-old relations and cooperation between Armenia and Georgia. Issues related to interaction activation in the culture field and implementing new programs were discussed.
During the visit, Sisak Gabrielyan and Eliso Bolkvadze signed a memorandum of cooperation between the commissions.
"This will be the start of the next stage of strengthening cultural ties and cooperation between Armenia and Georgia," the parties noted.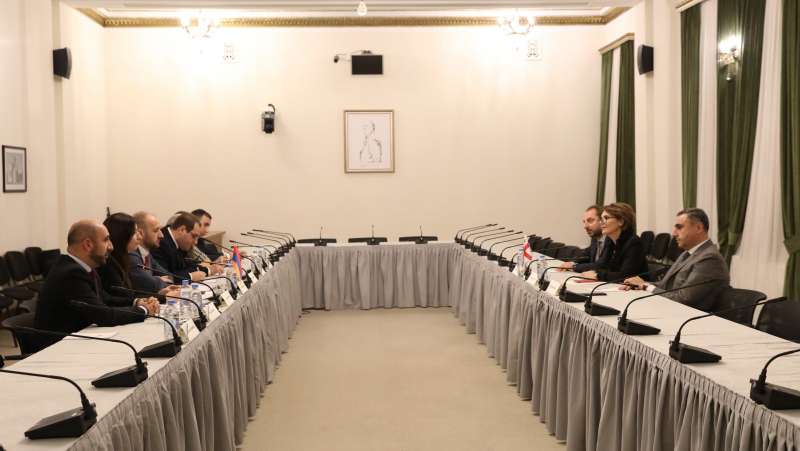 Similar materials