Tuesday, 6 December 2022
USD394.69
EUR409.81
RUB6.02
Armenia's interesting guest from Switzerland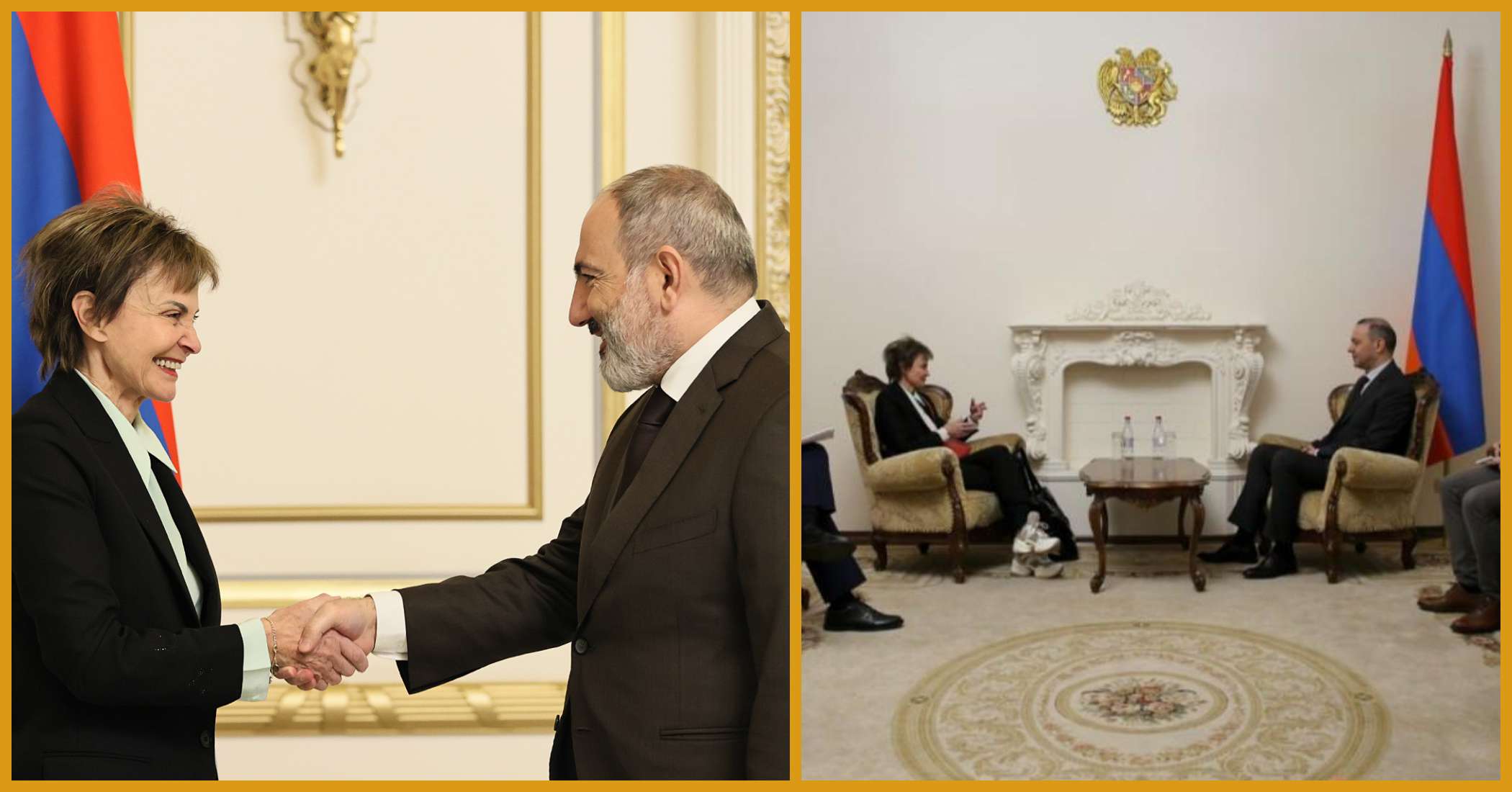 Political commentator Hakob Badalyan wrote on his Facebook page.
"Michelin Calmy-Rey, the former president of Switzerland, is in Armenia and has meetings with the Prime Minister and the Secretary of the Security Council. It is quite remarkable not only because Karmin-Rey is a former president. A question arises as to why she should arrive and hold discussions on regional realities. Calmy-Rey is not only the former president of Switzerland. Moreover, it is not his essential status but another former status. She was the president for one year in 2007 and 2011 due to the rotation principle. From 2003-2011, she was the foreign minister of Switzerland.
In other words, she was the foreign minister during a period when Switzerland was carrying out the mediation of the Armenian-Turkish settlement process. Therefore, the "subtle trajectory" of her visit becomes conceivable. However, perhaps it is not limited to that. Judging by her ministerial activity, Micheline Calmy-Rey supported relations with Iran; she was in Iran in 2008, discussed the issue of Iranian gas supplies to Switzerland, and was criticized by Swiss liberal circles.
In 2012, Calmy-Rey received the Order of Honor of Armenia, and in 2014, which is also noteworthy, she received the Order of Friendship from Russia.
Perhaps the fact that she is visiting Yerevan parallel to the resolution passed in the French Senate and before the Pashinyan-Macron meeting within the framework of the Francophonie Assembly is also significant."
Similar materials