Saturday, 3 December 2022
USD394.53
EUR406.39
RUB6.03
The framework agreement for peace is based on the principles by which the relations between the two countries should be built. deputy minister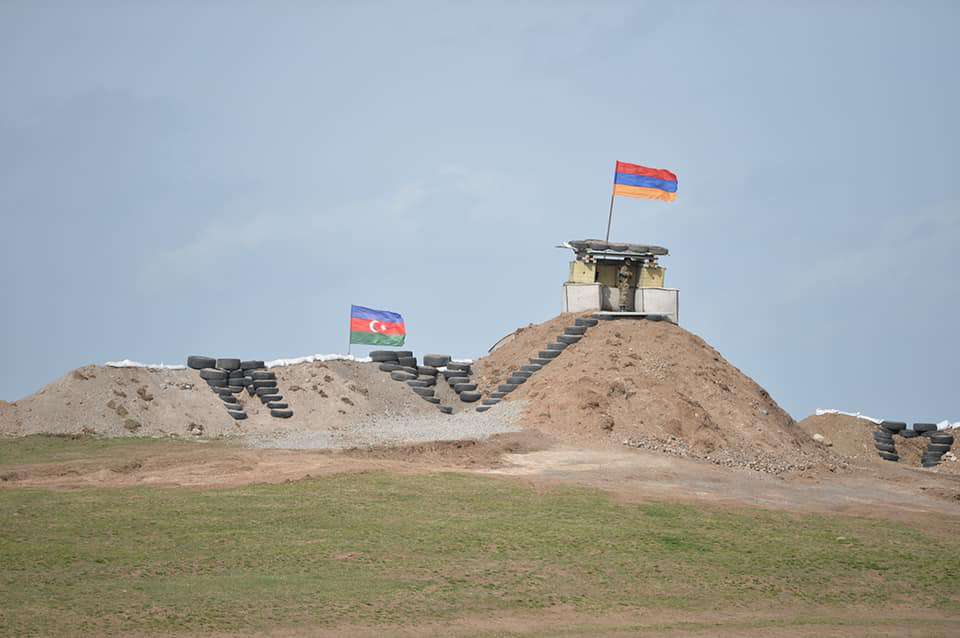 Deputy Minister of Foreign Affairs Paruyr Hovhannisyan referred to the peace framework agreement, which Prime Minister Nikol Pashinyan spoke about in the National Assembly.
According to the deputy minister, this agreement is based on the principles by which the relations between the two countries should be built, "It certainly includes recognition of territorial integrity in the format in which the two countries recognized their independence and territorial integrity based on the Alma Ata Declaration."
To the question: can it be assumed from this that RA accepts Artsakh as part of Azerbaijan? Hovhannisyan said. "We have never connected the territorial integrity of Azerbaijan with the fate of Karabakh."
Similar materials