Monday, 5 December 2022
USD394.69
EUR409.81
RUB6.02
The Deputy Minister of Foreign Affairs evaluates the mission of EU observers as effective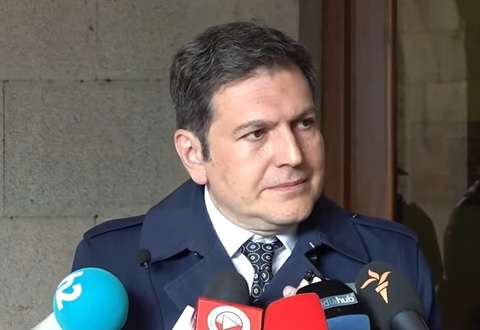 RA Deputy Foreign Minister Paruyr Hovhannisyan stated that the mission of EU observers on the border with Azerbaijan is working quite effectively.
In a press conference with journalists, the Deputy Foreign Minister said, "The work continues; the delegates regularly prepare their reports for the European Union."
Hovhannisyan said that the MFA does not know what violations the observers recorded.
Similar materials