Tuesday, 6 December 2022
USD394.69
EUR409.81
RUB6.02
There are two approaches to the peace treaty. Nikol Pashinyan (VIDEO)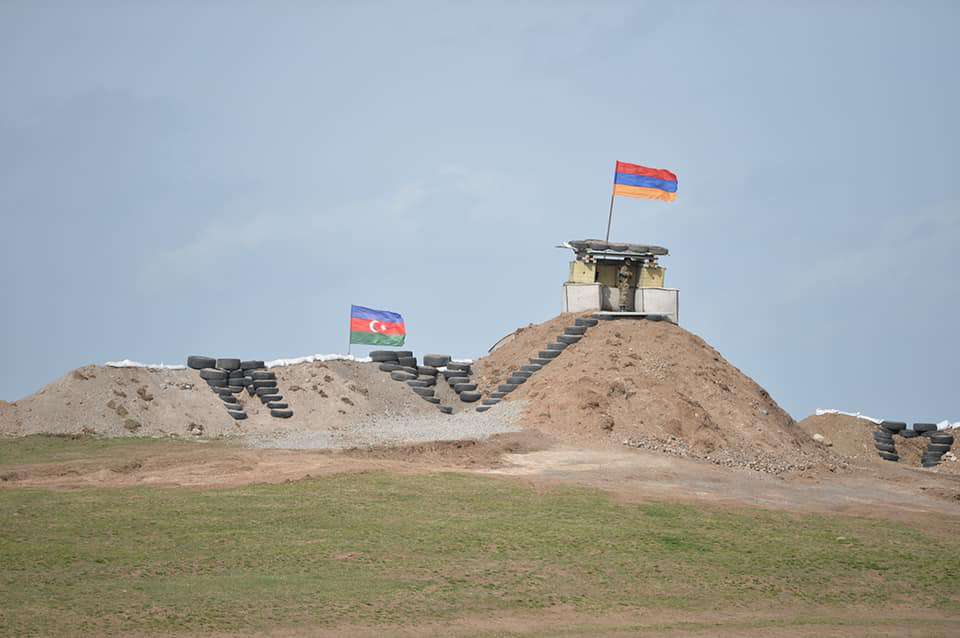 RA Prime Minister Nikol Pashinyan spoke in the National Assembly about the peace treaty and the demarcation process.
According to the Prime Minister, they hoped the border delimitation would be completed by the time the peace treaty was signed or entered into force. "Now there are signals that maybe it is not so realistic. But, on the other hand, there is a solution there as well. With the troop withdrawal scheme, we propose to take the line that existed in 1990, to carry out a mirror withdrawal of troops, to create a monitoring mechanism, to have no troops in the border area, to completely hand over that area to the border guard service, to at least fix the idea of ​​the borderline on this topic, to go to the delimitation process in new calm conditions. That may last many years."
Nikol Pashinyan mentioned that there are two approaches to the peace agreement. "A detailed approach and a framework agreement model approach where the framework is drawn without too many specifics. Experience shows that we may have difficulties if we try to solve huge detailed questions. This is the reason why RA proposed signing a peace framework agreement. This is an accepted practice, and we should work, try to go this way."
Similar materials