Tuesday, 6 December 2022
USD394.69
EUR409.81
RUB6.02
"Armenia and Azerbaijan are at a historical crossroads." Philip Ricker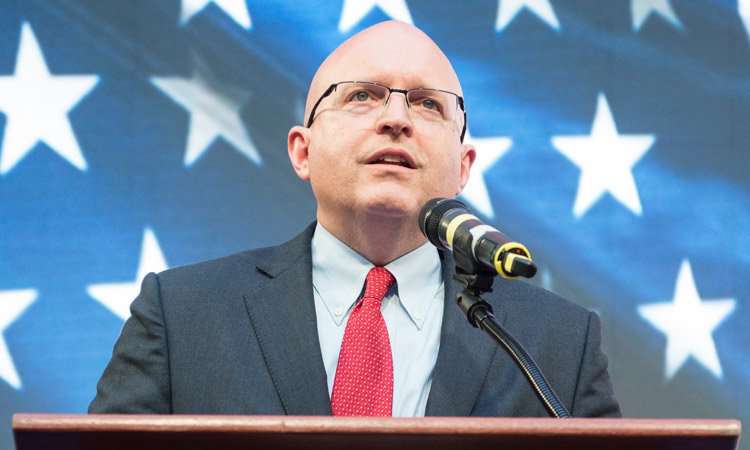 Philip Ricker, the senior adviser to the US Secretary of State for Caucasus negotiations, stated during the US Congress Senate Foreign Relations Committee hearing that the pace of interaction between the leaders of Azerbaijan and Armenia in the peace process is encouraging.
"As with any peace negotiations, these are difficult discussions, but the pace and depth of current discussions show clear potential for a settlement that could end decades of conflict.
Although the US and the EU facilitate the negotiations between the parties, discussions continue between the representatives of Azerbaijan and Armenia. We will support these efforts in every possible way. The parties are at a historical crossroads; we call on them to choose a prosperous future," he said.
Similar materials