Saturday, 10 December 2022
USD395.53
EUR409.62
RUB5.98
The process of reforming the army will gain momentum every month. Nikol Pashinyan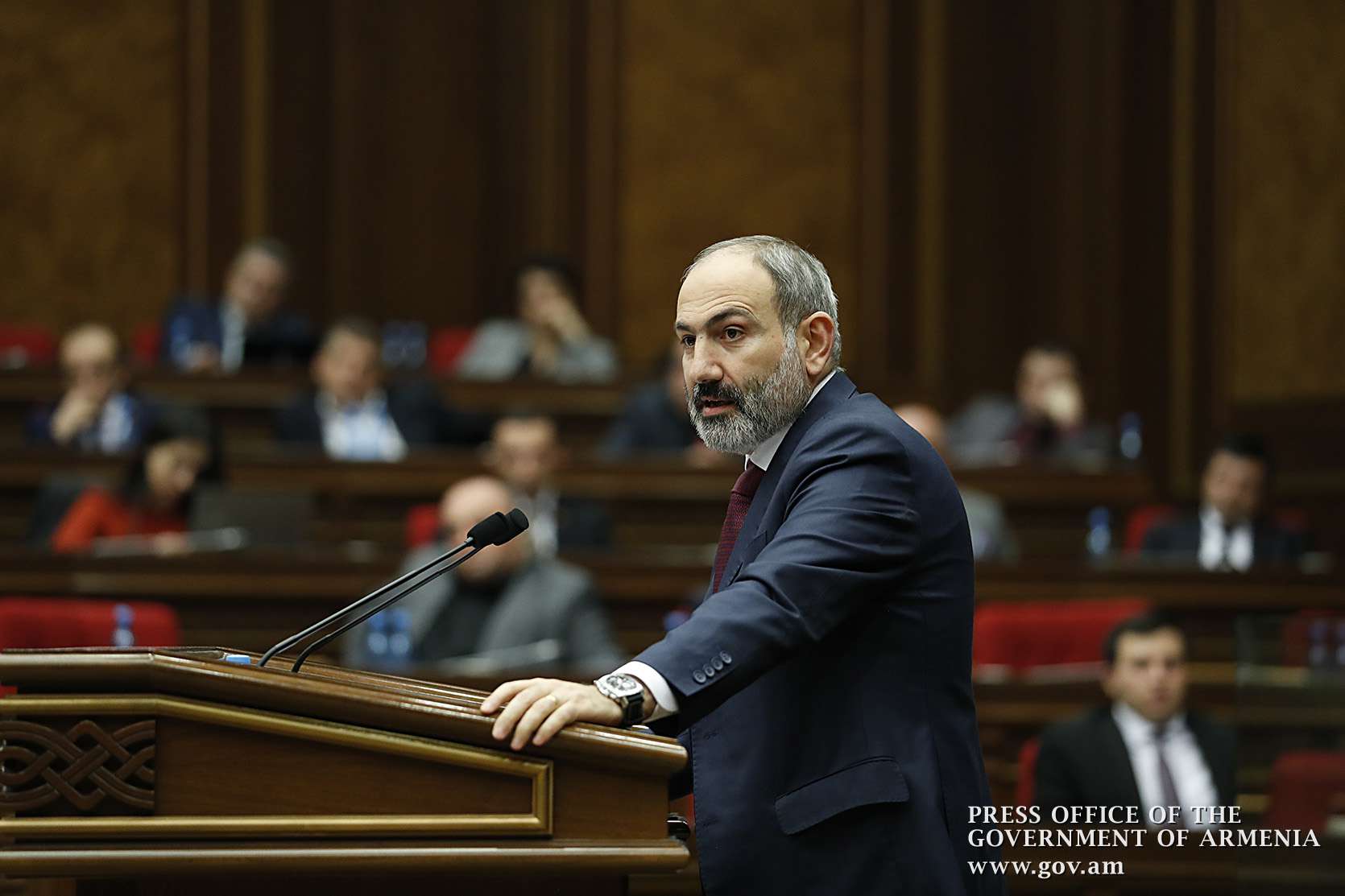 RA Prime Minister Nikol Pashinyan, in his final speech on the draft 2023 state budget in the National Assembly, referred to the funds directed to the defense sector and the process of reforming the army.
According to him, "we are planning 2 trillion 204 billion drams of tax revenues in 2023, which is 946 billion drams or 75.1 percent more than the 2018 figure. After 4.5 years of going through war and covid, we are proposing a budget that is 75 percent more than the 2018 budget.
In addition, the expenses of the defense sector are planned for 509 billion drams, the increase compared to 2018 - 113 percent, compared to 2022 - 47 percent."
The Prime Minister spoke about the initiative to raise the salaries of service members through voluntary certification. According to Pashinyan. "With this, we are transitioning to a professional army. In this context, I must emphasize the special importance of the reforms we are implementing in military education."
He added that reforming the army has started and will gain momentum monthly.
Similar materials