Thursday, 8 December 2022
USD395.39
EUR407.39
RUB5.97
The government, still in 2021, has accepted the Russian proposals since January. Nikol Pashinyan (VIDEO)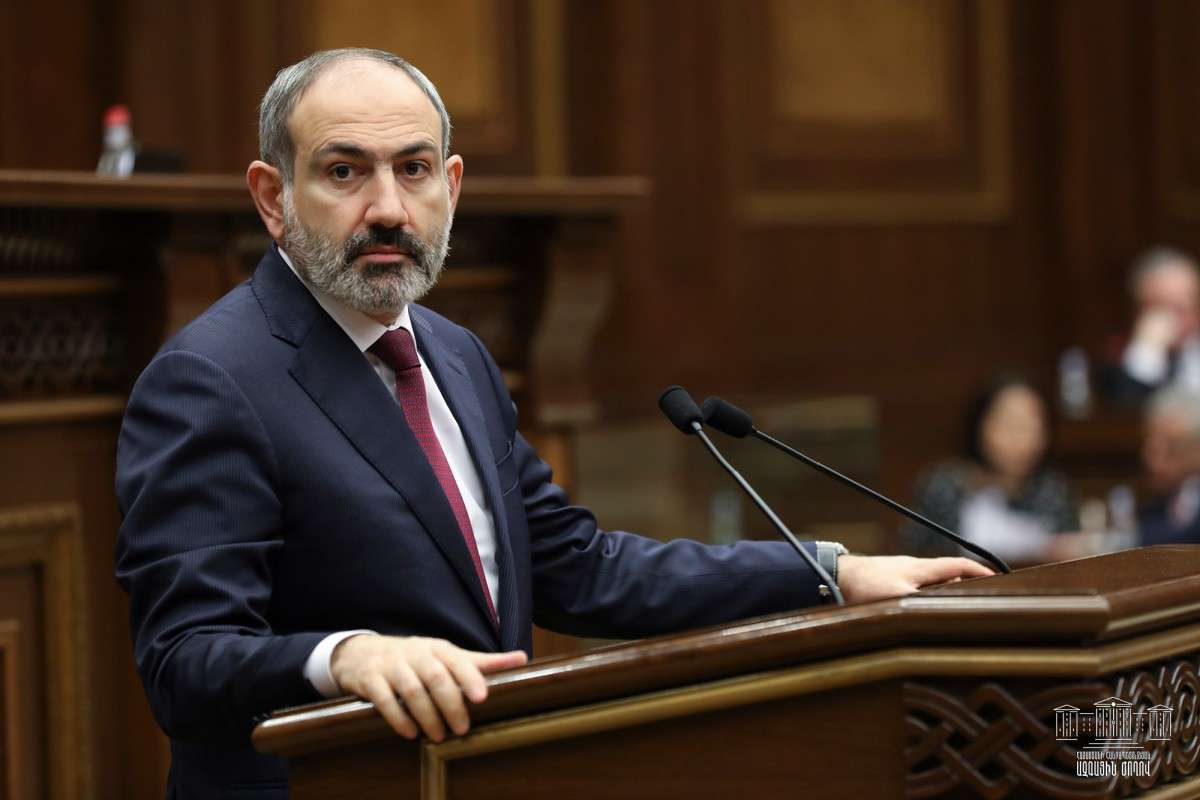 RA Prime Minister Nikol Pashinyan addressed the opposition's criticisms regarding the authorities' position on the Nagorno-Karabakh issue during the NA-government question-and-answer session.
According to Nikol Pashinyan, these criticisms are incomprehensible. He mentioned the speech of Russian President Vladimir Putin at the "Valdai" discussion club, where he addressed the Nagorno-Karabakh problem. According to Pashinyan, at least in the political field of Armenia, there is almost a consensus regarding these approaches.
Pashinyan reminded that "the essence of the proposal of the Russian Federation was as follows: to postpone the issue of the status of Nagorno-Karabakh for an indefinite period. When the question was asked about the Russian proposals, the government responded very quickly. But both in the opposition field and in Nagorno-Karabakh, demonstrations and statements demanded the government accept the Russian proposals. I can now say that the government long ago, in 2021. has accepted that arrangement since January. It didn't talk about it purely out of correctness, and I am grateful to the President of the Russian Federation for allowing us to clarify the topic anyway." Pashinyan noted that their position today is what the opposition demanded, not knowing they have accepted that position for a long time. "If the opposition now has a different opinion, considers that RA should reject RF's proposals, it would be right to announce it loudly."
Similar materials