Monday, 5 December 2022
USD394.69
EUR409.81
RUB6.02
In Washington, Armenia handed over the text of the peace treaty to Azerbaijan. Prime Minister (VIDEO)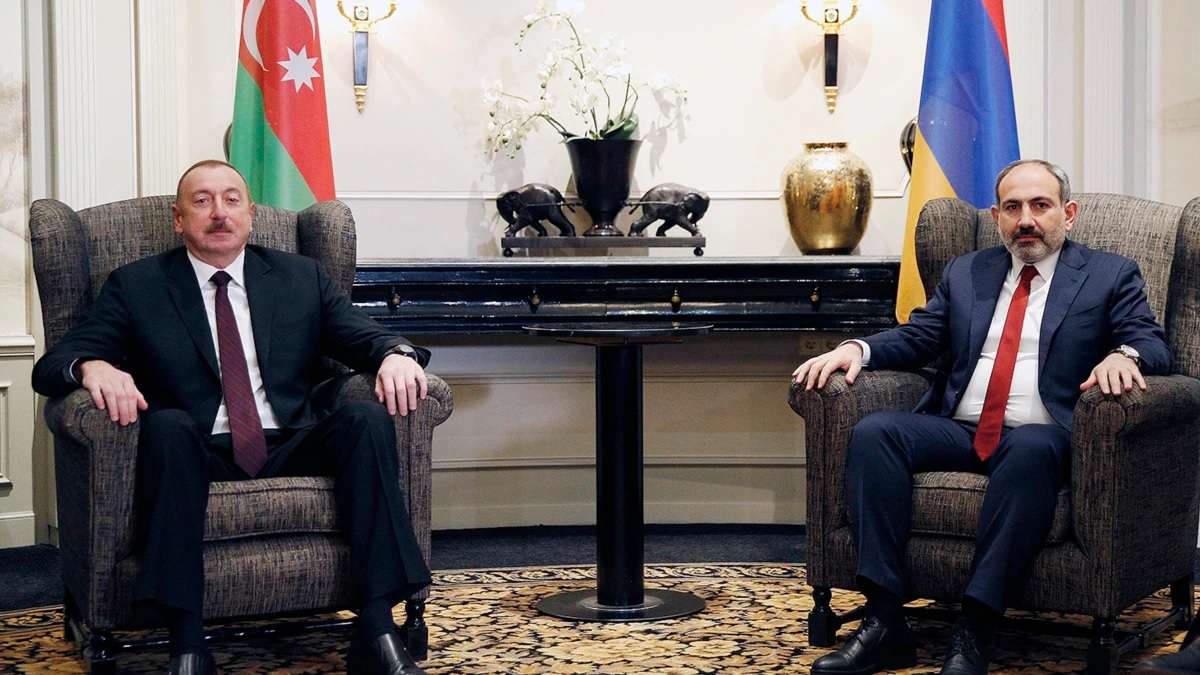 RA Prime Minister Nikol Pashinyan referred to the security environment in the region. According to him, we see a certain tension at the level of statements.
At the same time, Pashinyan presented the progress of peace treaty negotiations. "You know that the Republic of Armenia has conveyed our comments, our text on the peace treaty to the Azerbaijani side in Washington, and we are waiting for Azerbaijan's response. In terms of those reactions, I must say that we see certain tendencies of tension connected with specific events and situations. You know that RA's position is clear that Azerbaijani troops must leave the occupied territories of RA, the positions that existed before May 11, 2021. The international community supports this position. I hope that the CSTO will also defend our position."
Pashinyan elaborated that Armenia does not want to provoke a CSTO-Azerbaijan war. "We say that the political position, the record of the CSTO's perception of this situation is, and what political position the CSTO records about this situation. And I think that the attitude of RA citizens towards the CSTO and the future of our relations will be formed in connection with this issue."
Nikol Pashinyan also presented some details of Azerbaijan's position. "Azerbaijan has such a position that Armenia occupies territories even before May 2021, and they believe that Armenia, in its turn, should withdraw from those territories. In this regard, I have not spoken publicly before, but now I want to state our position: we say very well if you say that RA should withdraw from some territories, by what border should it withdraw, and from where? where should it go? It can be a good conversation for RA if we understand and adjust the border."
He noted that Armenia is ready to go to solutions so that there are no Azerbaijani or Armenian-occupied territories along the border. Still, before that, the legal basis for this should be shown. "I am ready to take that responsibility on myself. I want both the Armenian and international communities to record this."
Similar materials