Monday, 5 December 2022
USD394.69
EUR409.81
RUB6.02
The session of the National Assembly has started. The oppositionists stopped the boycott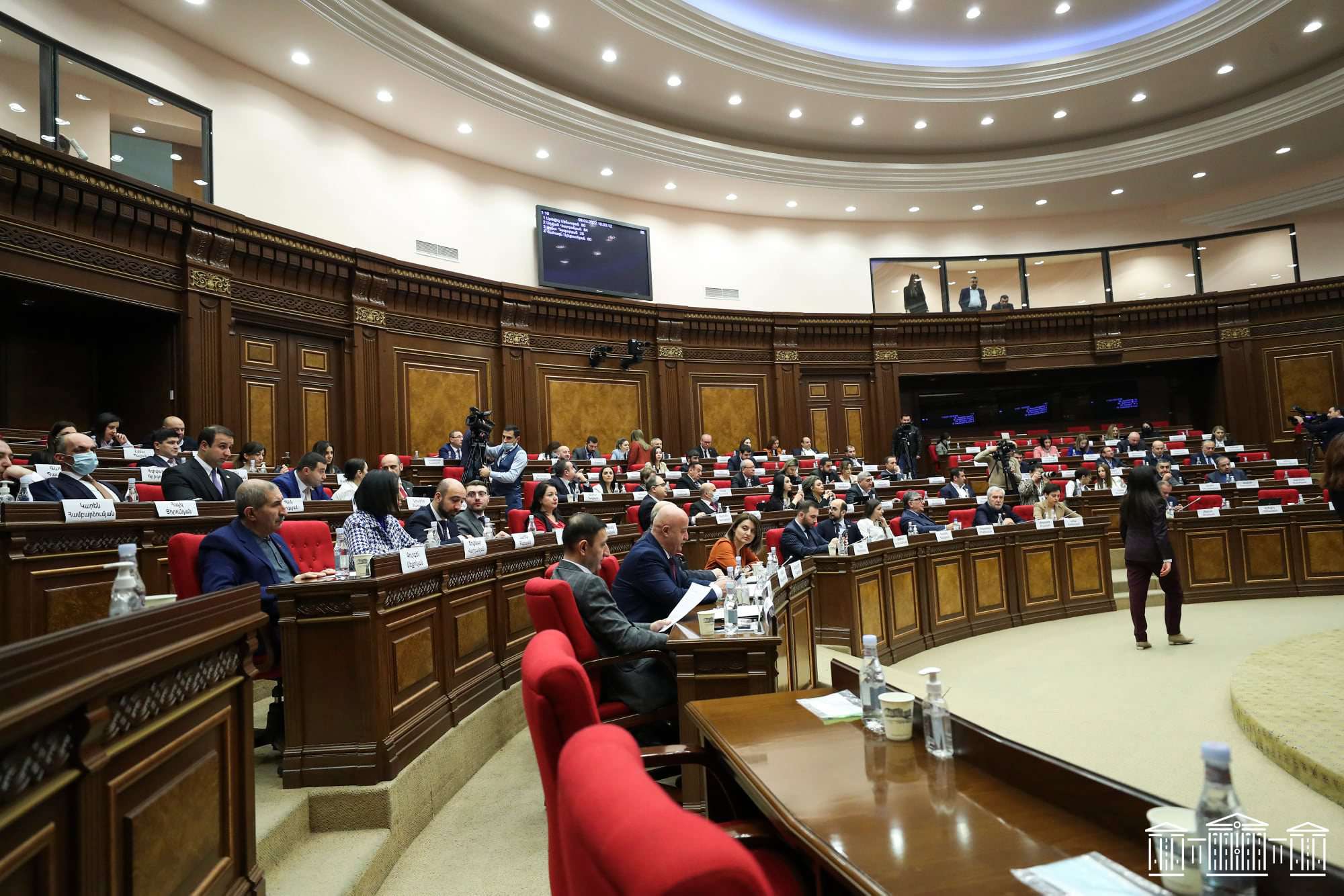 The regular session of the National Assembly has started. 82 deputies registered for today's session.
The opposition "Hayastan" and "Pativ Unemr" factions stopped the boycott announced in the spring, and today they participated in the works of the National Assembly. Aghvan Vardanyan, one of the deputies of the Hayastan faction, made a statement commenting on their presence. "We boycotted the sessions for a long time because we were fighting on the street against the destructive policy of this government. There is a temporary pause on the street, and we will fully use this toolkit. We are here with our agenda, with the agenda of the most important issues concerning our Armenia and Artsakh citizens."
Then the three new deputies of the National Assembly, Martun Grigoryan from the "Pativ Unemr" faction, Argishti Gevorgyan, and Garnik Danielyan from the "Hayastan" faction, were sworn in.
Similar materials