Tuesday, 6 December 2022
USD394.69
EUR409.81
RUB6.02
Deputy Foreign Ministers of Armenia and Georgia discussed regional security issuesDeputy Foreign Ministers of Armenia and Georgia discussed regional security issues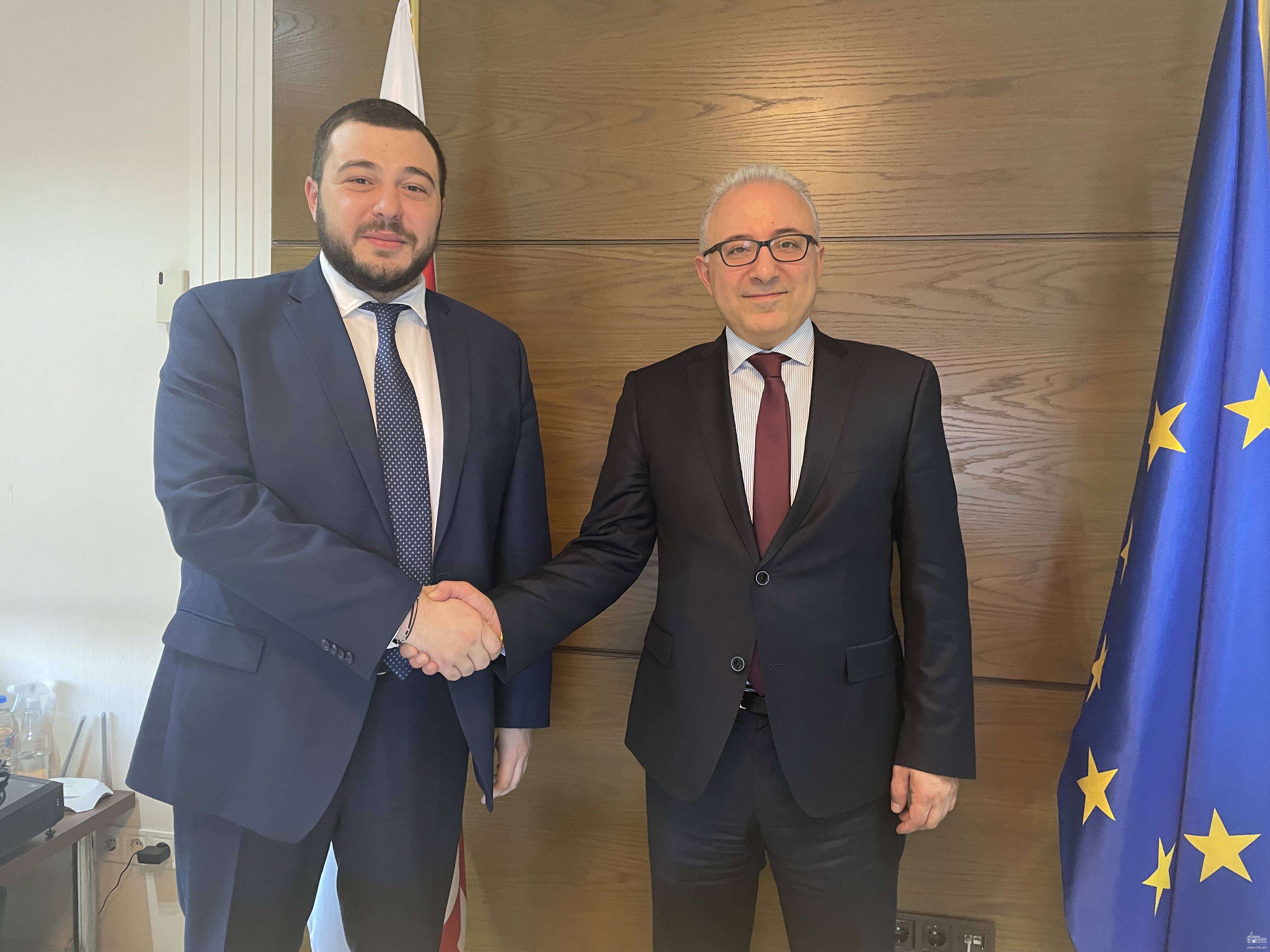 On November 14, regular political consultations of the RA and Georgian Foreign Ministries were held in Tbilisi under the leadership of RA Deputy Foreign Minister Mnatsakan Safaryan and Georgian First Deputy Foreign Minister Lasha Darsalia.
In light of the growing dynamics of neighborly relations between the two countries, the parties discussed the agenda of high-level contacts and political dialogue, as well as a wide range of sectoral, multilateral, and regional security issues.
Within the framework of the visit, RA Deputy Foreign Minister Mnatsakan Safaryan also had a meeting with Vakhtang Katamadze, Head of the Department of Programming and Government Combinations of the Georgian Prime Minister's Office.
Similar materials