Saturday, 26 November 2022
USD394.38
EUR403.03
RUB6.14
Azerbaijan is not a state that can create problems for Iran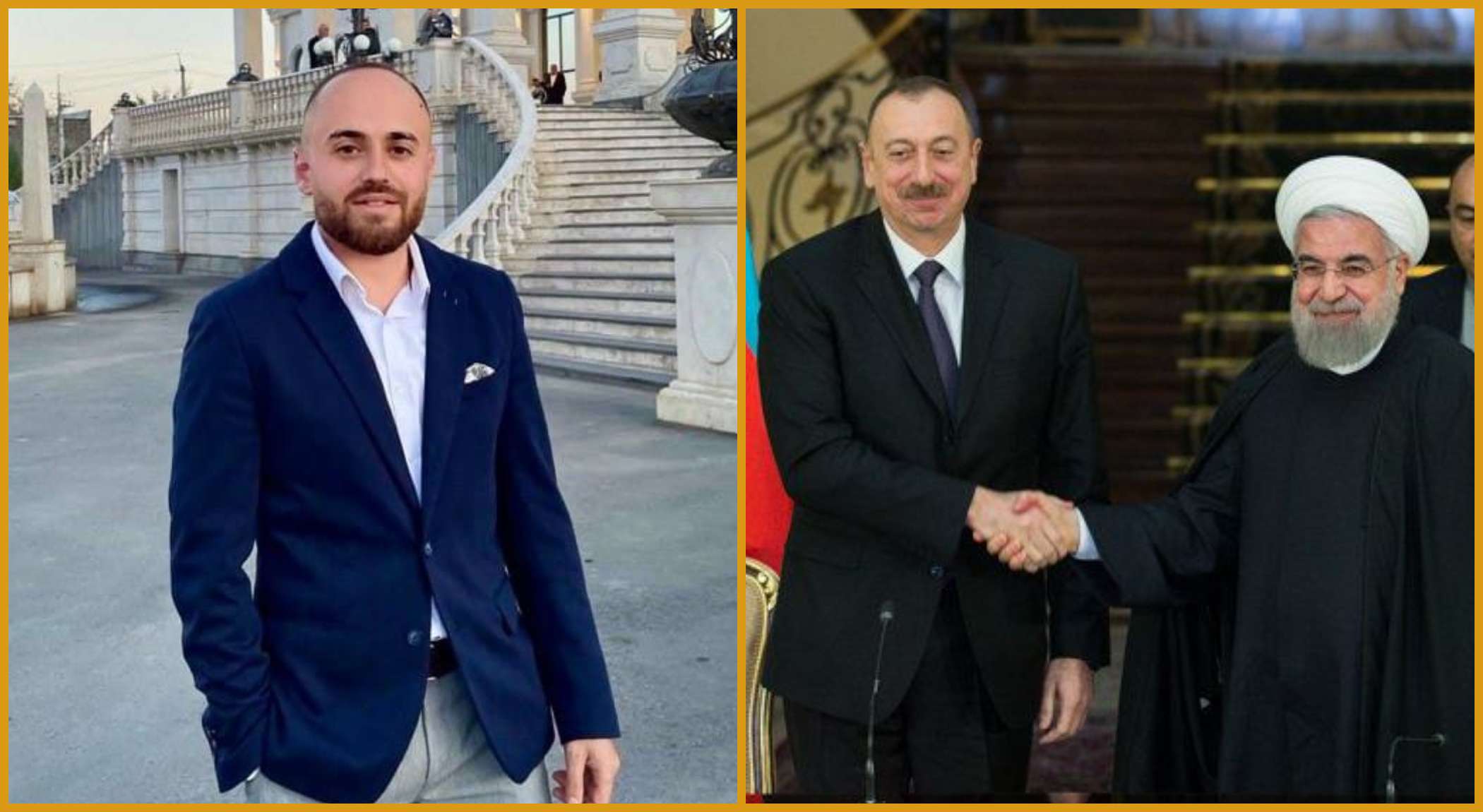 Radar Armenia's interlocutor is Iranologist Garik Misakyan.
- Against the backdrop of the escalation of Iran-Azerbaijan relations, Azerbaijan announces the discovery of a spy network created by Iran's special services. Is it a coincidence, considering the current situation?
- It's not accidental. It is already the second spy group about which the special services of Azerbaijan reported. First of all, this is an indicator of the deterioration of relations, and it also indicates that Iran has seriously started to engage in the activation of special forces or agents of its influence in the territory of Azerbaijan. Against the background of these relations, Iran has become quite active in the direction of both Nakhichevan and the main parts of Azerbaijan, especially in the field of inflaming religious problems, as well as in the area of separatists, Talish, Tats, and other Iranian peoples, and does not hide this fact. There is a lot of talk in analytical circles that Iran should increase its work. Also, in the background of the statements made by Azerbaijan, a decision was made in Iran to show its strength to that state to strike a particular blow.
- In your opinion, what are the consequences of deepening the rhetoric between Azerbaijan and Iran, and is it possible that it will lead to military clashes?
- I don't think that it will lead to military clashes because Azerbaijan realizes that even if it has the military support of some countries, it cannot go to war with Iran so quickly, taking into account its resources. Azerbaijan is not a country that can create problems for Iran. But on the other hand, Azerbaijan seems to be becoming a tool for more considerable powers, particularly Turkey and Israel, in the context of exerting some pressure on Iran. If such rhetoric continues, Iran can also take more serious steps. Still, it is tricky to talk about whether it will be possible to involve Iran in the war to apply some Ukrainian scenarios to Iran. Iran's internal problems and demonstrations can also be considered one of the main reasons for strengthening Azerbaijan's rhetoric because Baku is also thinking of using this circumstance and influencing the Turkic-speaking population of northern Iran.
- The USA is ready to support Azerbaijan in case of threat from Iran. The RA Prime Minister did not attach importance to this statement. In your opinion, are such statements from Washington worrying or not?
- Actually, Iran is announcing something like this in the background of contradictions with the USA to exert maximum pressure, that is, to support Azerbaijan, if such rhetoric continues. And Iran's rhetoric is related to violations of red lines by Azerbaijan and near-border threats. And for Armenia, apart from difficulties, it can open a sphere of cooperation with Iran. I do not rule out that this tension deepens, and we can win something based on Iran's policy. As for the difficulties for Armenia, it should be said that there are many of them in the region, but cooperation with Iran has entered a positive phase for Armenia, taking into account that Iran is also seriously interested in developing relations with Armenia.
Hayk Magoyan
Similar materials