Tuesday, 29 November 2022
USD394.31
EUR403.08
RUB6.12
France points out that the Azerbaijani forces must return to their starting positions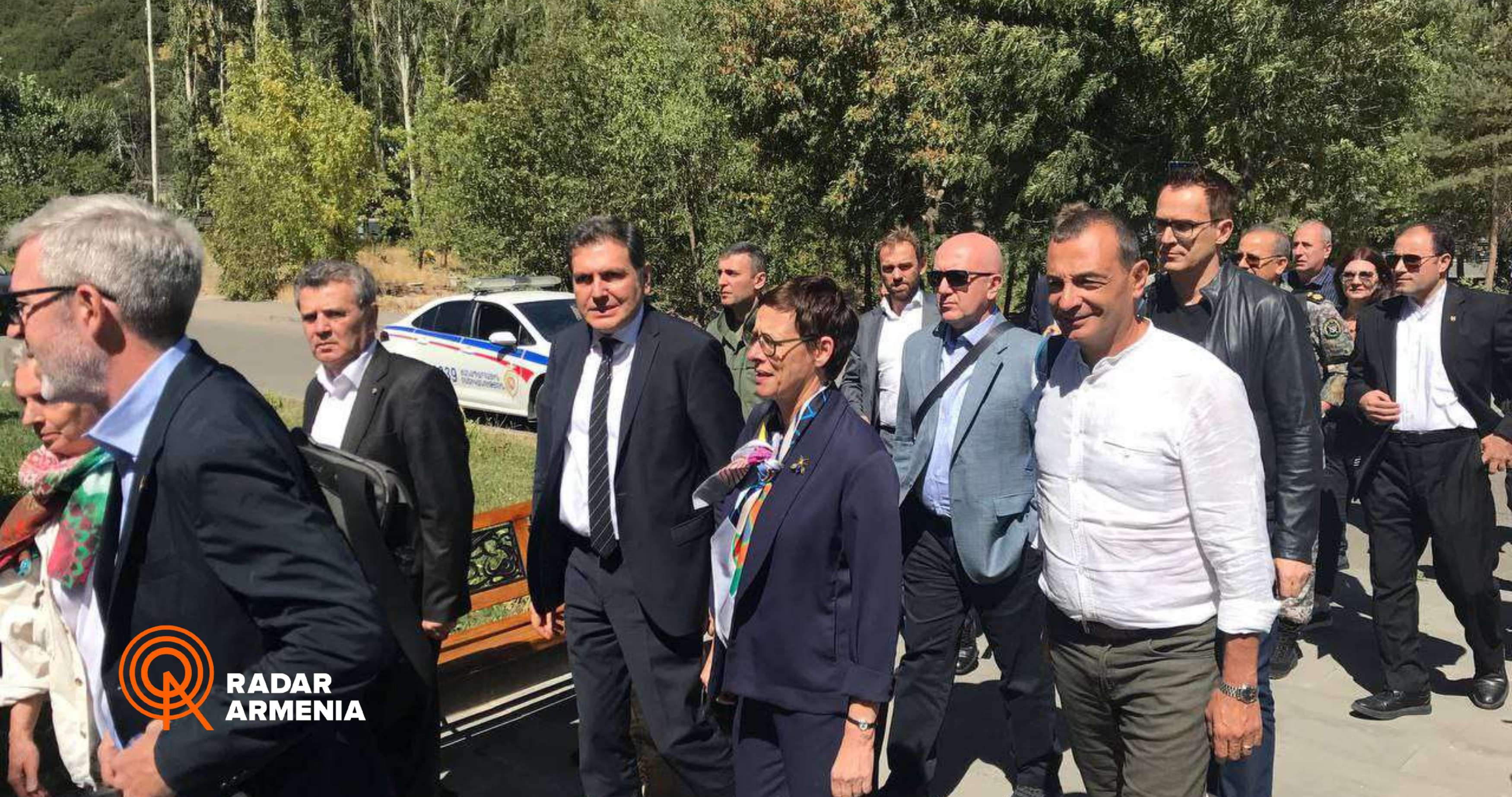 Statement by the French Ministry of Europe and Foreign Affairs
Armenia-Azerbaijan, September 28, 2022.
France is deeply concerned about the resumption of firing by the Azerbaijani army on Armenian territory, as a result of which three Armenian soldiers were killed and one Azerbaijani was injured. France calls for maintaining the ceasefire regime.
France points out the need to respect Armenia's territorial integrity and return the Azerbaijani forces to their exit positions. Only through negotiations can the differences between the two countries be resolved.
Similar materials