Wednesday, 29 November 2023
USD399.31
EUR433.89
RUB4.42
"I am against making the army an object of donation." Nikol Pashinyan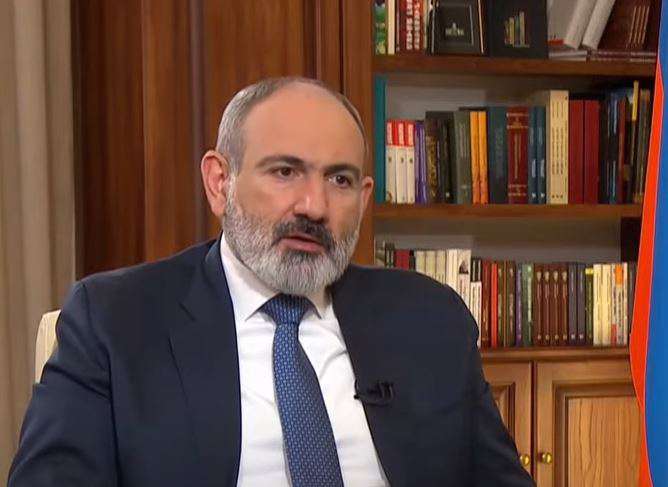 On Public TV, RA Prime Minister Nikol Pashinyan announced that the image of the negotiator in the Nagorno-Karabakh issue is essential and can change the situation.
"For example, in 1998, the character of the negotiator changed the situation catastrophically, and Nagorno-Karabakh was left out of the negotiation process. It was in the role of the negotiator that by accepting the Madrid principles in 2007, the RA negotiators nullified the 1991 independence referendum and the RA independence declaration adopted on August 23, 1990, in that regard," said the Prime Minister.
Referring to the army's problems, the Prime Minister emphasized that a closed meeting was held in the Ministry of Defense.
"During the provocation of September 13, our army stood firm in its positions. It is another matter that the forces were unequal. I am not saying that all the problems in our military have been solved, but what does it mean that they collect different things on the street?
Yesterday, a closed meeting was held at the Ministry of Defense. I asked what the problems were: pick, shovel, shoes, food, excavator, what is missing, and they said there were no such problems. It should be forbidden to collect things for the army on the streets. I am against making the military an object of donation," said Pashinyan.
According to him, we are in the process of establishing our state's independence, sovereignty, and territorial integrity, and this is a critical process.
"We have to be strong and go through this road. It is a process of guaranteeing the continuity of the state, and yes, there are risks. We must be decisive. This does not mean that we have not been independent until now; it's just that not all of our dimensions have been filled, and we are facing these gaps today," said the Prime Minister.
He added that what is happening now is a global storm.
Follow us on Telegram
Similar materials