Tuesday, 29 November 2022
USD394.31
EUR403.08
RUB6.12
"Kocharian generates his agenda on the ruins of the republic." Surenyants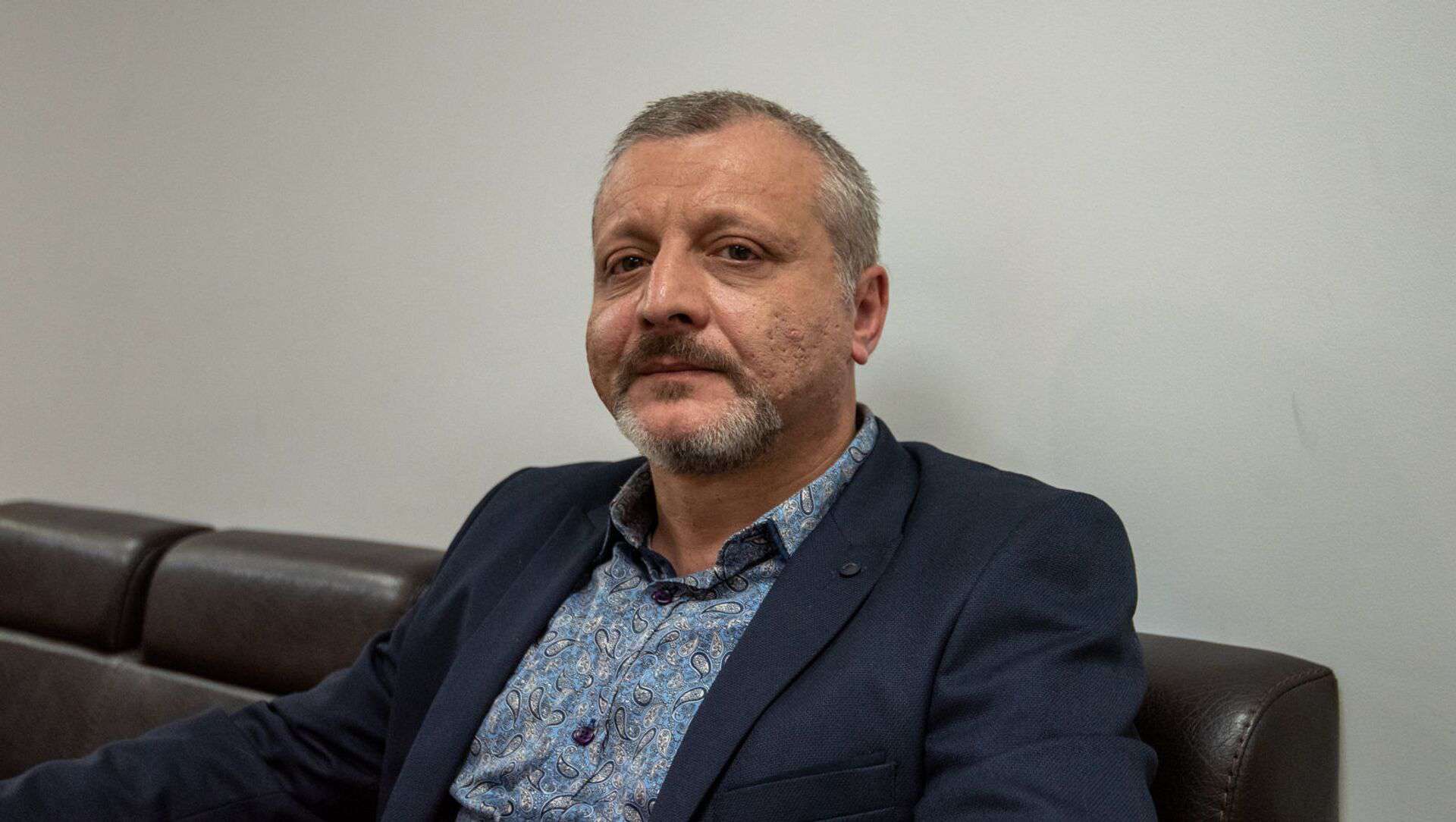 The second president of RA, Robert Kocharyan, referring to the call for consolidation of the first president, Levon Ter-Petrosyan, noted that capitulation causes degradation and a feeling of powerlessness. "And this is what the people are calling for consolidation today need."
In a conversation with Radar Armenia, political scientist Suren Surenyants, referring to Kocharyan's statements, said that the issue should be looked at globally. "Let's forget who spoke about consolidation. Does Armenia have the resources to resist the aggressive policies of Azerbaijan and Turkey today? Not."
According to Surenyants, Russia is busy with the Ukrainian war and cannot fulfill the obligations stipulated by the CSTO and bilateral agreements.
According to Surenyants, there is no need to place great hopes on the deterrent role of Russia. "At the same time, it is understandable that both Russia and Western countries are trying to influence the situation with diplomatic and political instruments."
The political scientist expressed hope that it will have an impact, but this instrument can be successful only if a peace agreement is signed with Azerbaijan and Turkey. "If this process is aborted, the risk of war is very high. In this situation, when talking about painful solutions, the starting point is the axiomatic truth: after the defeat in the fallen war of 2020, Armenia cannot get a favorable solution."
Surenyants elaborated that the supposed agreement to be concluded with Azerbaijan cannot be favorable because there was not a single precedent in the world when a country defeated in the war was able to terminate an agreement on good terms.
Regarding speculations about Levon Ter Petrosyan's call for unification, the political scientist emphasized that "here it is not about uniting around Nikol Pashinyan, which is what Kocharyan tried to interpret."
According to the political scientist's interpretation, whether we go for consolidation around signing a peace treaty with few concessions or whether we reject it, opening the door to Azerbaijan.
Surenyants noticed that since Robert Kocharyan will not go to any consolidation with the authorities regarding the signing of the contract, therefore in this situation, they will leave all the responsibility only to the authorities.
According to Surenyants, Robert Kocharyan built his political calculations based on generating his political agenda on the ruins of the republic.
Hayk Magoyan
Similar materials