Tuesday, 29 November 2022
USD394.31
EUR403.08
RUB6.12
Regular consular consultations of RA and RF Foreign Ministries took place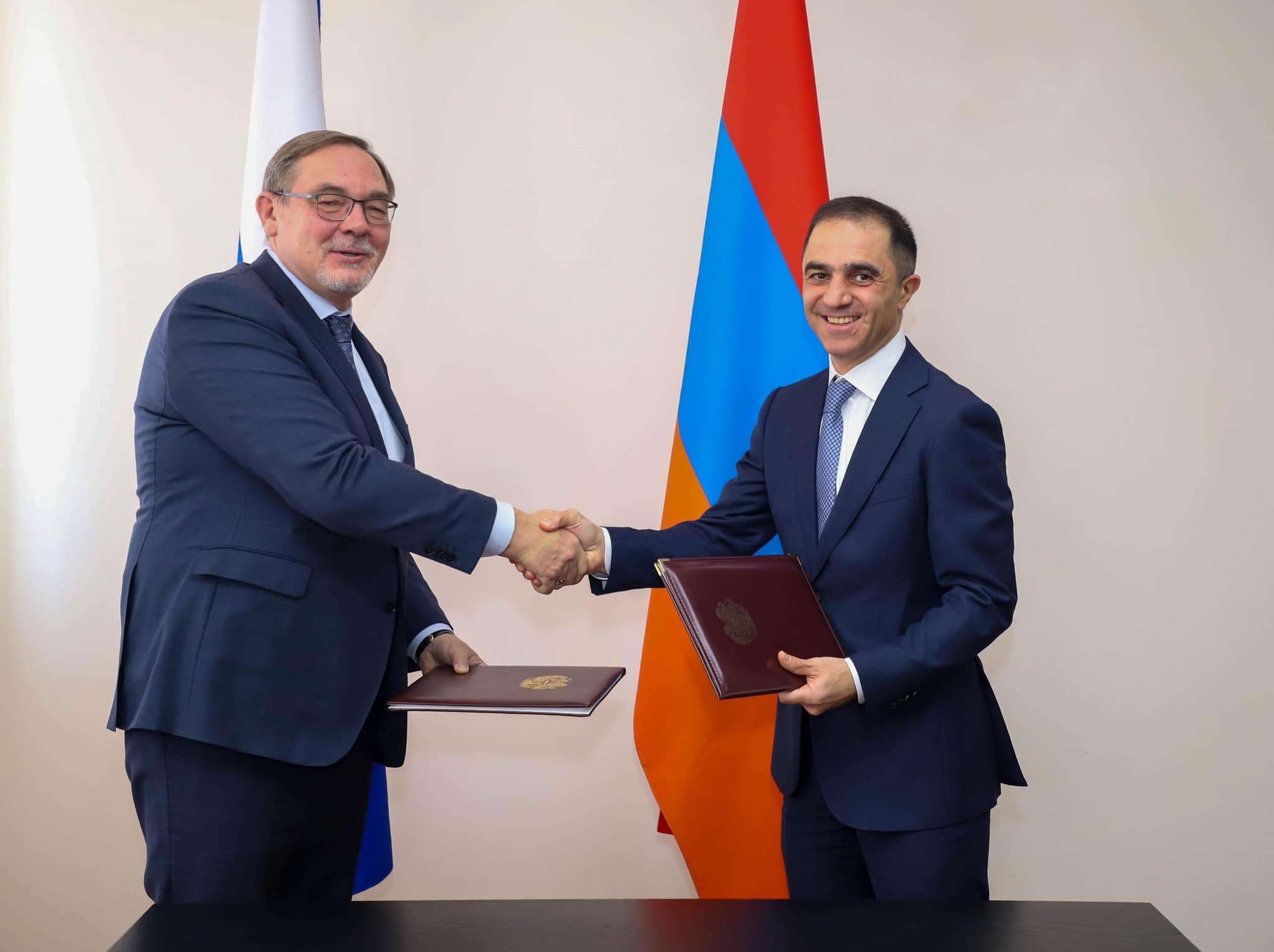 Regular consular consultations of the Ministries of Foreign Affairs of the Republic of Armenia and the Russian Federation took place in Yerevan on September 28.
The head of the MFA Artak Avetisyan consular department represented the Armenian side at the consultations.
The issues included in the agenda of the consultations were related to the 1993 Minsk Convention "On Legal Assistance and Legal Relations in Civil, Family and Criminal Matters," the application of the bilateral consular convention, as well as the issues of protecting the rights and legal interests of the citizens of the two states.
Similar materials