Tuesday, 29 November 2022
USD394.31
EUR403.08
RUB6.12
Unfortunately, there is no positive response. Nikol Pashinyan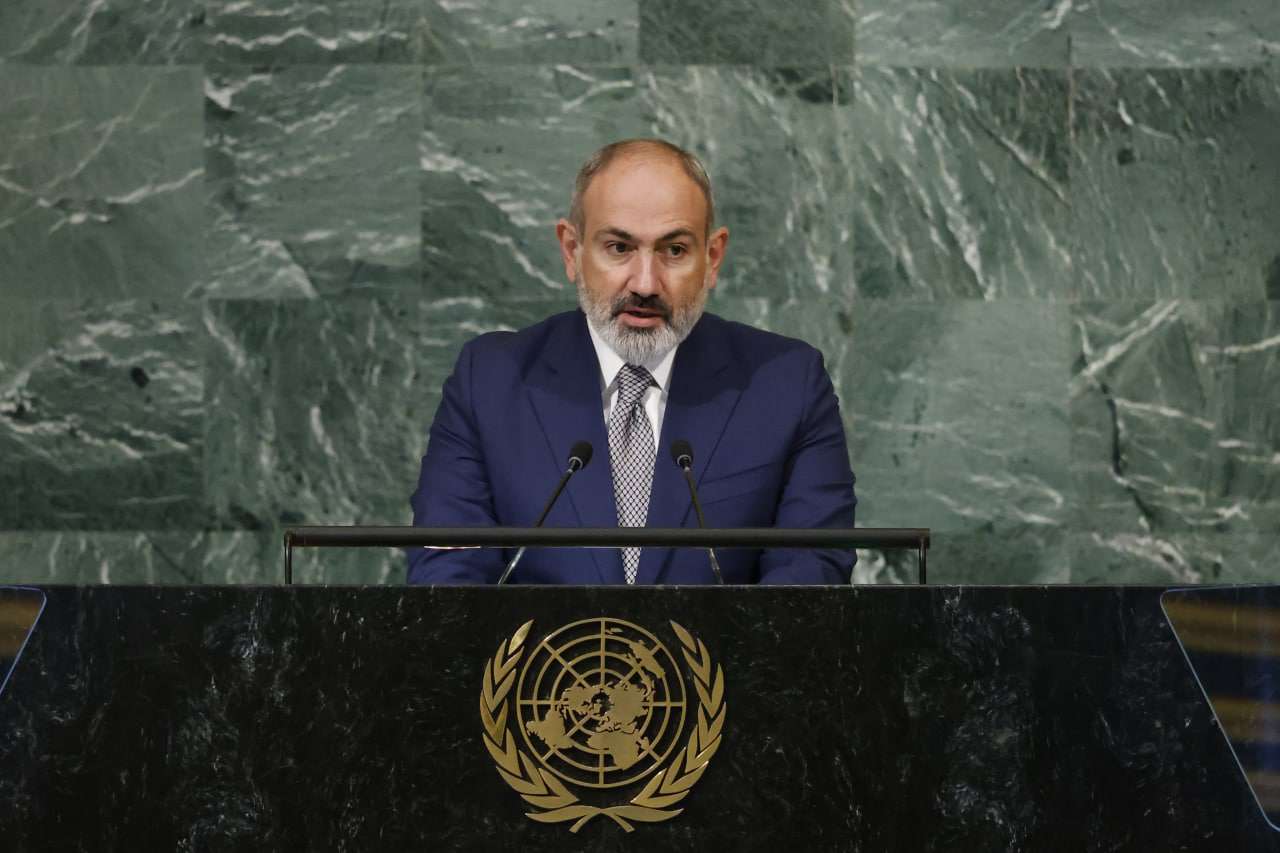 RA Prime Minister Nikol Pashinyan wrote on Twitter:
"In my speech at the UN, I raised a simple question: does Azerbaijan recognize the territorial integrity of Armenia within its internationally recognized borders?" If so, we can continue the work related to the peace treaty.
Unfortunately, there is no positive response. The question is why."
In my @UN speech I posed a simple question: does @Azerbaijan recognize the territorial integrity of @Armenia in its internationally recognized borders? If so, we could proceed with peace treaty. Unfortunately, there is no positive reaction. The question is why?

— Nikol Pashinyan (@NikolPashinyan) September 25, 2022
Similar materials