Friday, 7 October 2022
USD405.29
EUR395.21
RUB6.11
Based on statehood, we put independence and freedom as a necessary conditions for the Armenian people to live and survive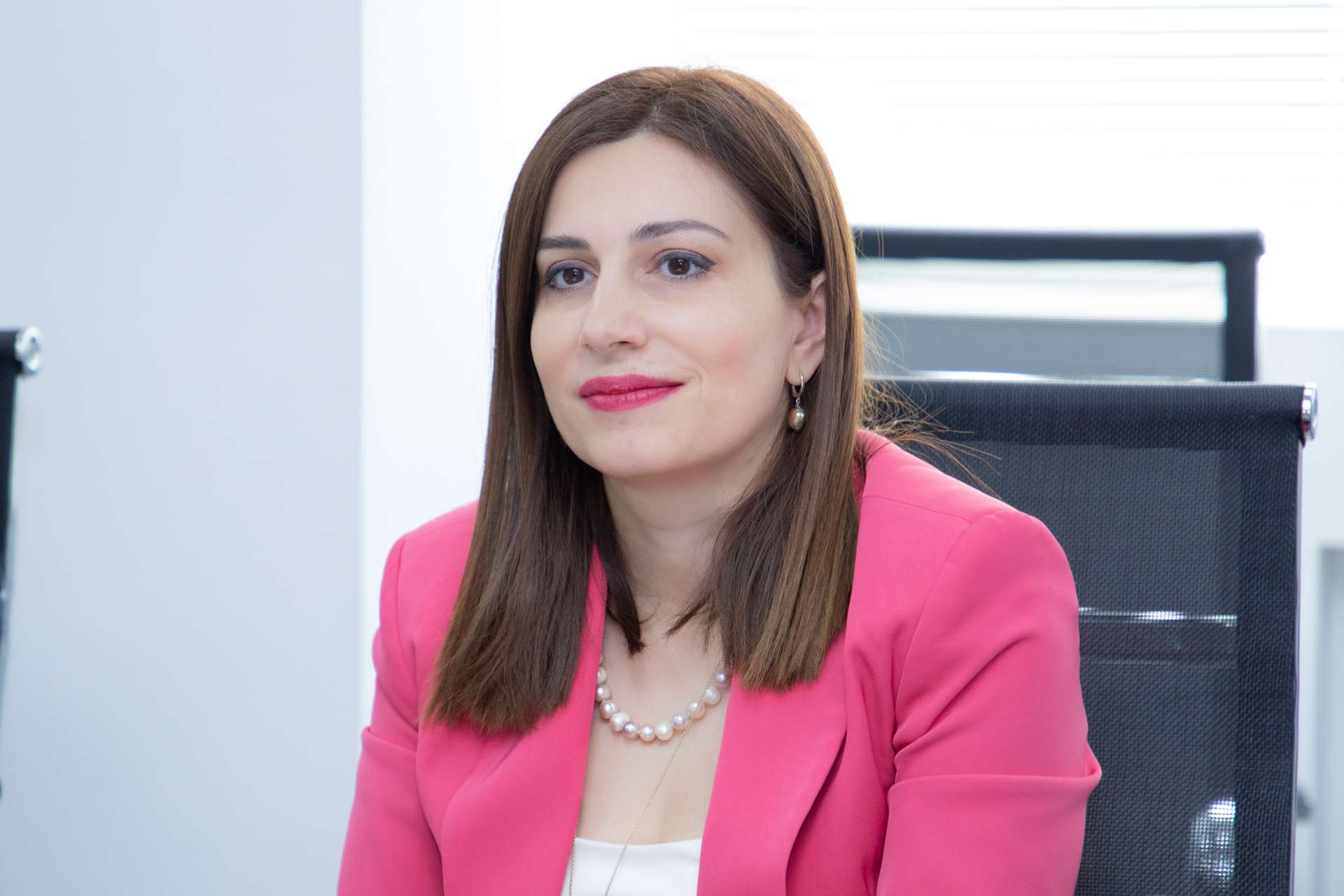 RA Minister of Health Anahit Avanesyan sent a message on the occasion of RA Independence Day, which specifically states:
"Dear compatriots,
31 years ago, we established independence and freedom as the basis of our statehood as a necessary condition for the Armenian people to live and survive.
Today, those principles have become an irreplaceable value for us. I bow to the graves of all our martyrs who fell to guarantee the existence of our free, independent country.
I wish peace to all of us so that we can live, create, raise a new generation in a free, independent and strong country.
Long live the Republic of Armenia."
Similar materials