Saturday, 23 September 2023
Karen Andreasyan, chairman of the Central Committee of the Supreme Court of Justice?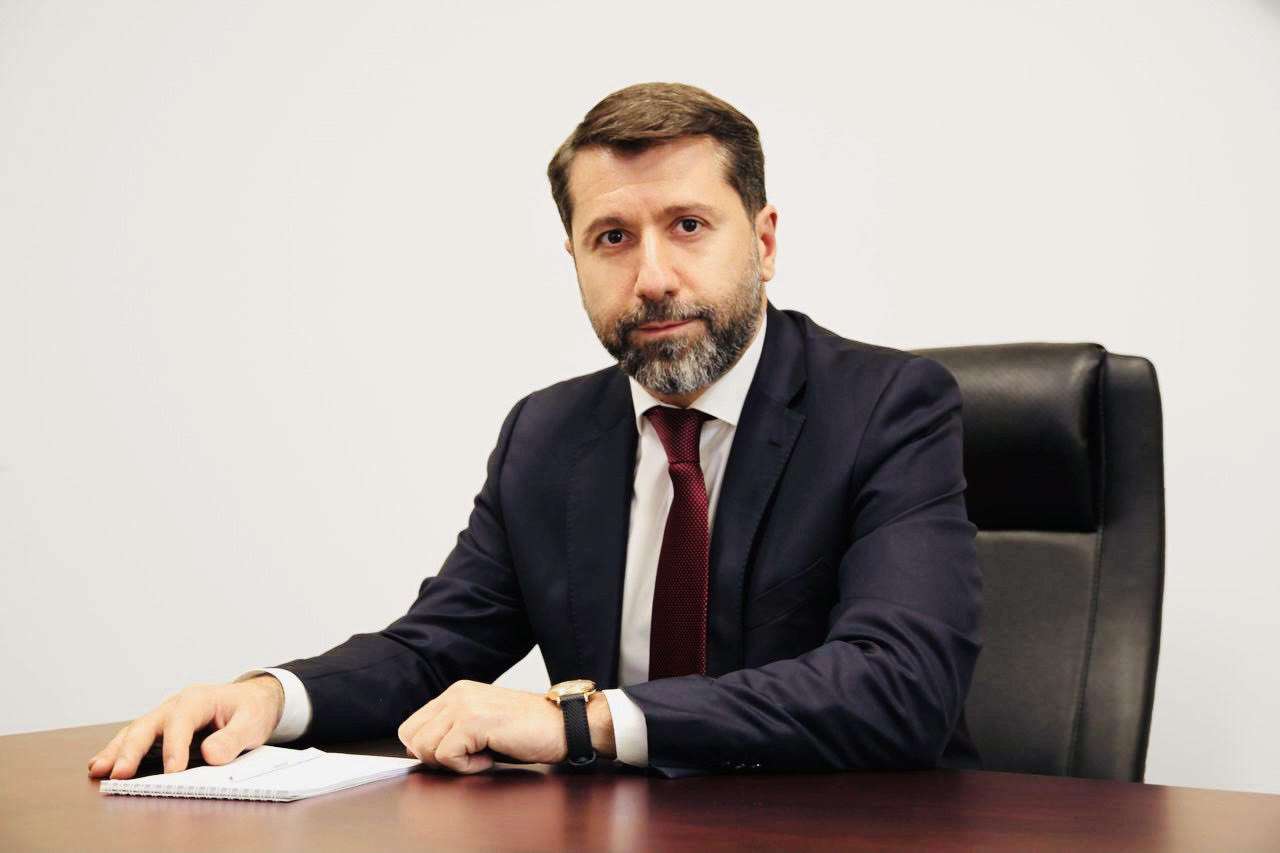 Rumors are circulating in the press that RA Minister of Justice Karen Andreasyan will be nominated for President of the Central Committee of the Supreme Court of Justice shortly.
Radar Armenia contacted the press secretary of the Minister of Justice, Mariam Melkonyan, to get a comment.
"Minister Karen Andreasyan continues to do his job. In this tense border situation, the interpretation of such issues is not proper and appropriate. If there are any changes in the ministry, we will inform according to the proper procedure," said Melkonyan.
Lilit Shaboyan, the acting head of the public relations service of the Supreme Judicial Council, said that at the moment, the issue of the election of the president of the Supreme Judicial Council is not being discussed, noting that the powers of the acting president of the Supreme Judicial Council are performed by Sergey Chichoyan, according to the law.
"The council consists of ten members: 5 academic and five judicial members, at the moment, all judicial members have been elected, and there are two vacancies for academic members. According to the law, the chairman of the SJC is elected in order: a judge member, then a scientist member. At the moment, Mr. Chichoyan is acting as a member until he is elected as a scientific member. As for when it will happen, I cannot say," said Lilit Sheboygan.
The head of public relations of the SJC staff did not comment on the rumors circulating about Minister Andreasyan's candidacy for the post of SJC president.
Hayk Magoyan
Follow us on Telegram
Similar materials