Thursday, 29 September 2022
USD404.47
EUR387.44
RUB6.48
Vahagn Khachaturyan congratulated Catholicos Aram I on his election as the president of the World Council of Churches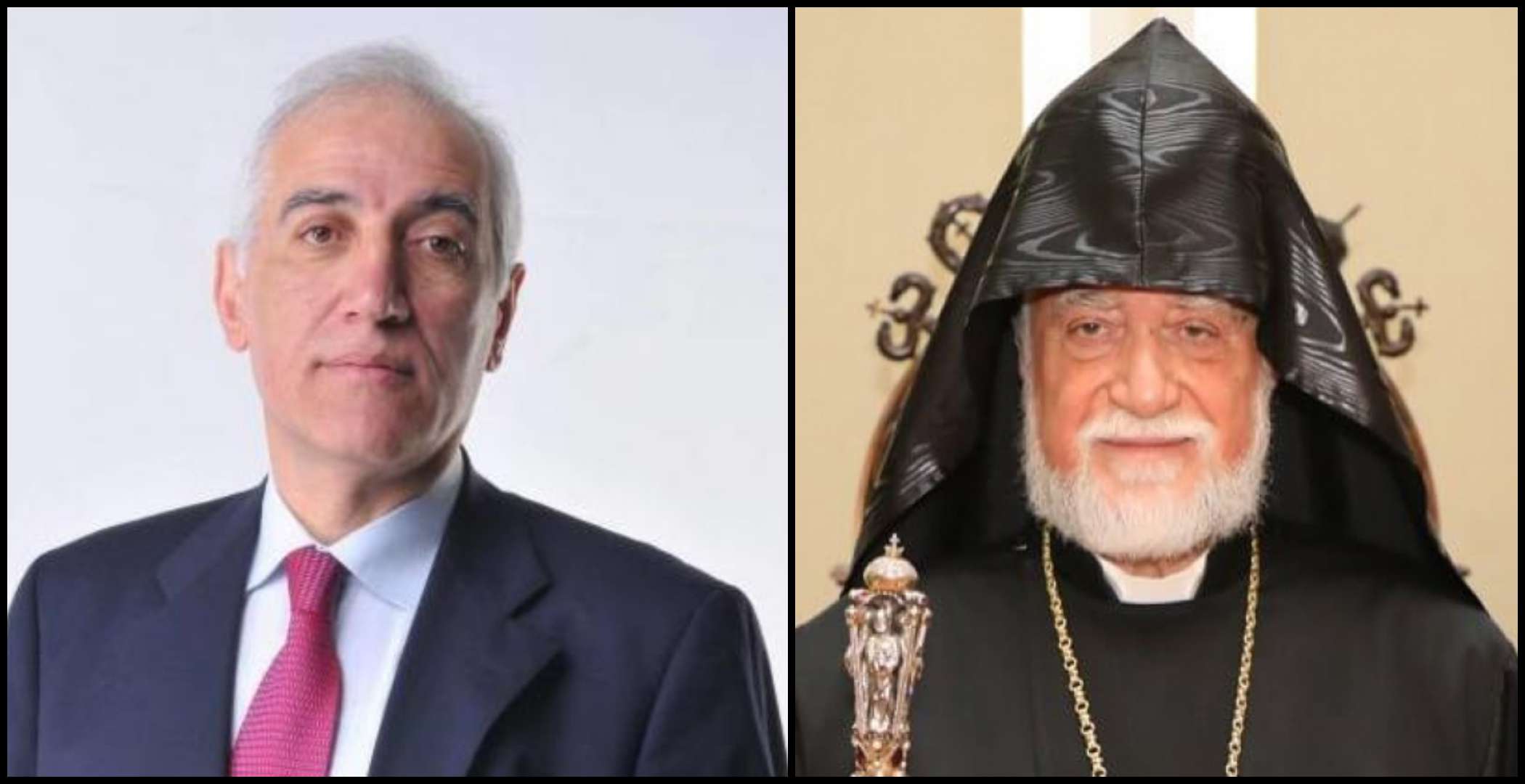 The Catholicosate of the Great House of Cilicia reported that RA President Vahagn Khachaturyan congratulated the Catholicos of the Great House of Cilicia Aram I on his election as the World Council of Churches president. The letter especially stated:
"Your holiness!"
Accept, please, my sincere and warm congratulations on being elected president of the World Council of Churches.
I highly appreciate your many years of selfless activity in the World Council of Churches for the benefit of inter-church solidarity. You enjoy an excellent reputation thanks to your ecumenical service, being a member of several theological and inter-church organizations and commissions.
I especially appreciate your consistent efforts aimed at the sacred work of preserving spiritual values, national traditions, language, and culture. Your choice is also determined by your vision for the international recognition of the Armenian Church. I read the books you sent me with interest, which contain personal memories and meaningful messages. I fully agree that the church is the birthplace of Armenian culture, with a critical role in promoting, enriching, and protecting all manifestations of Armenian culture.
I wish you, Your Highness, good health and plenty of sunshine on the way to realizing your sacred mission."
Similar materials