Friday, 31 March 2023
USD385.81
EUR414.56
RUB4.82
"The Known Powers" before the judgment of history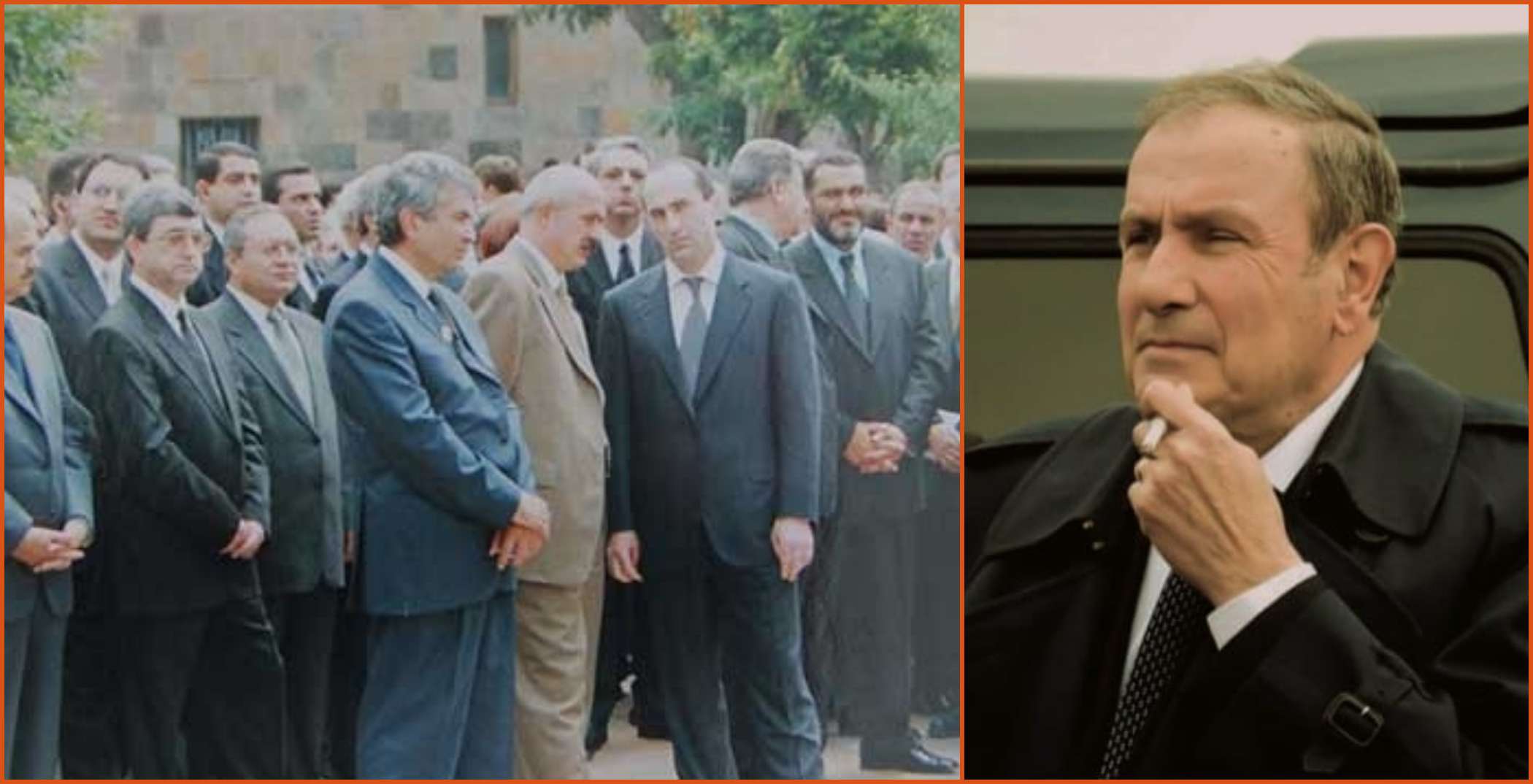 A few days ago, on the anniversary of Levon Ter-Petrosyan's resignation, Azatutyun radio station published diplomatic cables from the US State Department, in which they talked about the settlement process of the Nagorno-Karabakh conflict. According to those documents, in 1997, the negotiation process not only started to become active, but it was in the interests of the OSCE Minsk Group Co-Chairs to settle this issue and thus show that the West and Russia could cooperate and contribute to peace of Europe.
It is clear from the secret documents that Armenia and Azerbaijan agreed to go to the solution of the problem by compromise, but the Karabakh side was against it. It should be noted that the phased version of 1997 was rejected in writing by the parties to the conflict, Karabakh, while Armenia and Azerbaijan, although with reservations, agreed to this version. On that ground, the famous 1998 parliament coup took place in Armenia.
The declassification of American diplomatic documents also makes it clear that the superpowers were not only united in their goals but also wanted to make Armenia a participant in the expected economic growth in the region by settling the issue. There have also been warnings that serious projects are failing because of the conflict, and there will only be substantive progress for Armenia with peace.
And now, it can be said the published facts are another reason to demand an account from "authorities known to you" for the parliament coup of 1998, thereby stopping Armenia's development. Two of the three beneficiaries of the parliament coup, Robert Kocharyan and Serzh Sargsyan, are alive today and have much to comment on. At the same time, they are silent as if nothing happened. In the same way, Karabakh, the ruling elite of that time, led by former president Arkady Ghukasyan, is silent. Meanwhile, they are obliged to answer any questions and explain why, contrary to the urgings and support of the international community, the dignified peace plan was rejected.
And why, as a result of all this, was Armenia pushed out of the actual regional economic map, from several energy projects, without return?
Comments about political short-sightedness or thoughtlessness could be more convincing. And therefore, it was necessary to seize power, which was done using the Nagorno-Karabakh problem as an excuse.
Especially after the resignation of Ter-Petrosyan, all the leaders who were in power in RA, the same Robert Kocharyan and Serzh Sargsyan, continued to negotiate on the same provisions they rejected, considering them defeatist. Only during that time, according to "Wikileaks" and Russian intelligence agencies, by accumulating immense wealth, weakening the resistance of the state and society, automatically deepening the balance of power between Armenia and Azerbaijan, and waiting for war...
History has yet to give its assessment of what happened.
Follow us on Telegram
Similar materials