Wednesday, 6 December 2023
USD400.33
EUR428.81
RUB4.23
The number of confirmed deaths as a result of the explosion is 68, and 290 injured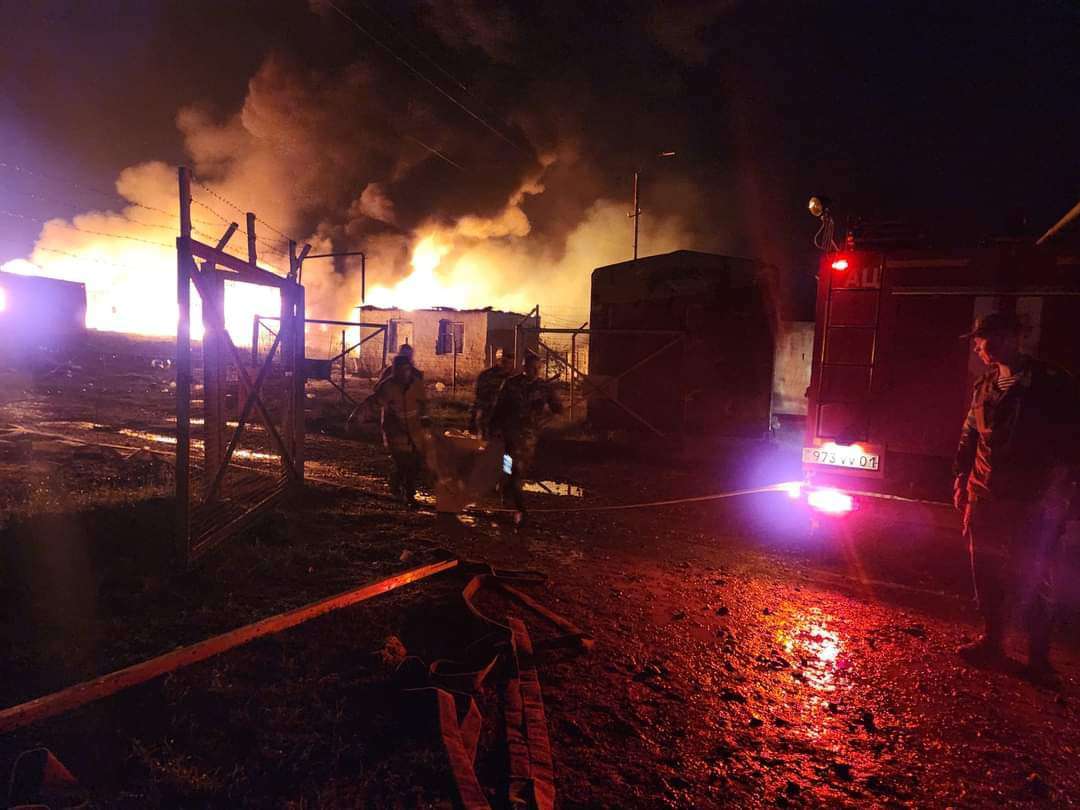 As of September 26 at 22:00, the number of deaths confirmed by the "Stepanakert Forensic Medical Examination Bureau" due to the explosion at the fuel depot is 68 (the identity of 21 is clear; the others are not). Gegham Stepanyan, HRD of Artsakh, informs about this.
The number of wounded citizens is 290, of which 168 were transported to RA medical institutions today, 96 by RA and Russian peacekeeper helicopters, 72 by RA ambulances, accompanied by the International Committee of the Red Cross.
According to the summary data of the calls received to the information centers, the number of citizens whose fate is unknown due to the explosion is 105. Data collection is ongoing.
Follow us on Telegram
Similar materials