Friday, 22 September 2023
Azerbaijan resorted to bombardment in the vicinity of Stepanakert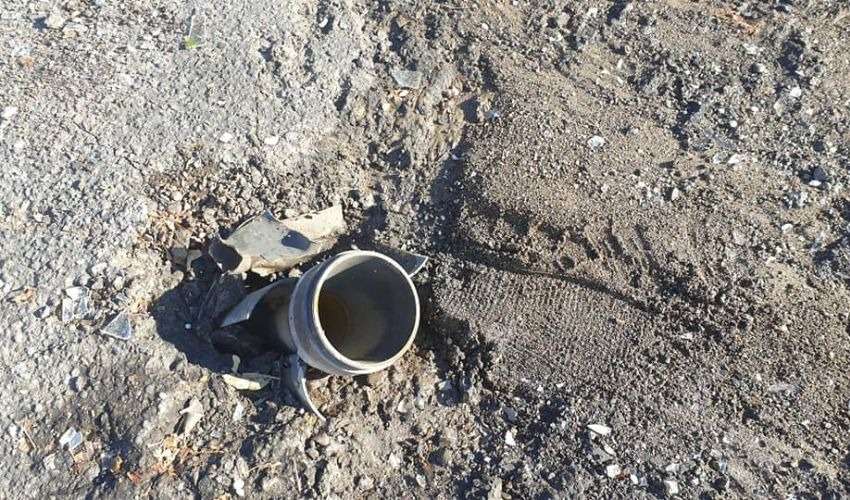 Ruben Vardanyan, the former state minister of Artsakh, reported on his telegram channel about the shelling in Artsakh.
"A massive shelling has started near us," he wrote.
Information is spreading that Azerbaijan resorted to bombardment in the vicinity of Stepanakert. An air-raid alarm was sounded.
There is no official comment yet.
Follow us on Telegram
Similar materials