Wednesday, 27 September 2023
USD387.36
EUR405.83
RUB3.96
The speakers called on the US to take immediate action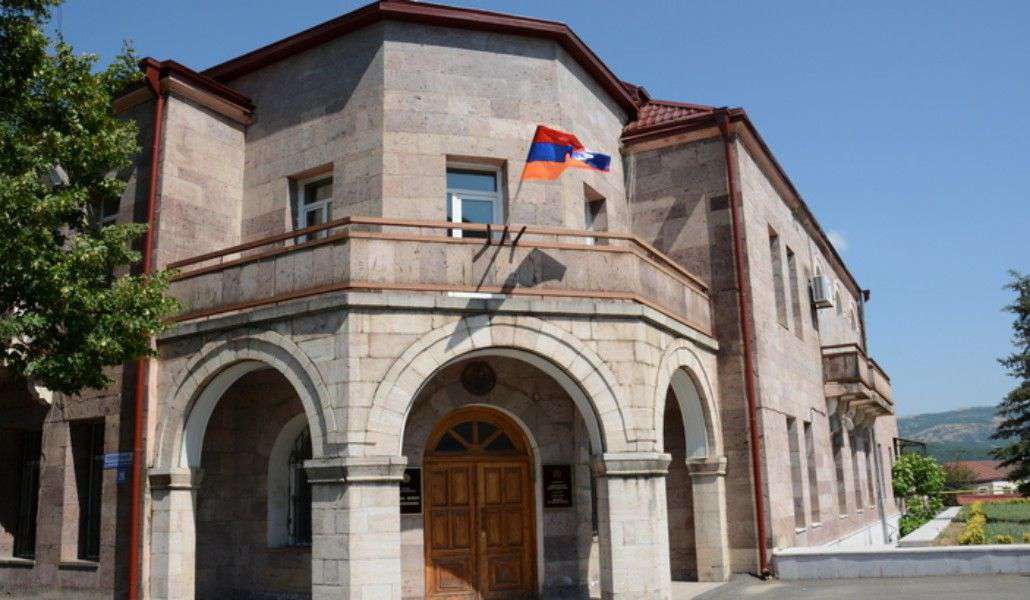 The MFA of Artsakh made a statement concerning the hearings held in the US Congress Committee on Artsakh.
"We welcome the holding of emergency hearings by US Congressman Tom Lantos' Human Rights Committee on Azerbaijan's ongoing illegal blockade of the Lachine Corridor. We highly appreciate the active efforts of the Tom Lantos Commission on Human Rights co-chairs, Congressmen Smith and McGovern, to keep the humanitarian disaster created in Artsakh at the center of the international community's attention.
We emphasize that during the hearings, the speakers gave a clear legal and political assessment of Azerbaijan's actions, characterizing them as genocide against the people of Artsakh. In this context, the speakers called on the US authorities to immediately take practical steps to prevent the genocide in Artsakh.
We expect that the many condemning statements made by the US and other international actors will turn into practical steps, forcing Azerbaijan to immediately and unconditionally stop the illegal blockade of the Lachin Corridor and restore the operation regime of the corridor by the provisions of the statement of November 9, 2020, and the binding decisions of the International Court of Justice.
Genocide prevention is the individual and collective responsibility of all members of the international community, which implies taking clear and practical steps. We are convinced that preventing genocide in Artsakh is necessary to eliminate impunity in Azerbaijan and to exclude the repetition of such crimes against humanity in other corners of the world."
Follow us on Telegram
Similar materials