Thursday, 21 September 2023
"I am disappointed by the reactions of the EU and the USA." Araik Harutyunyan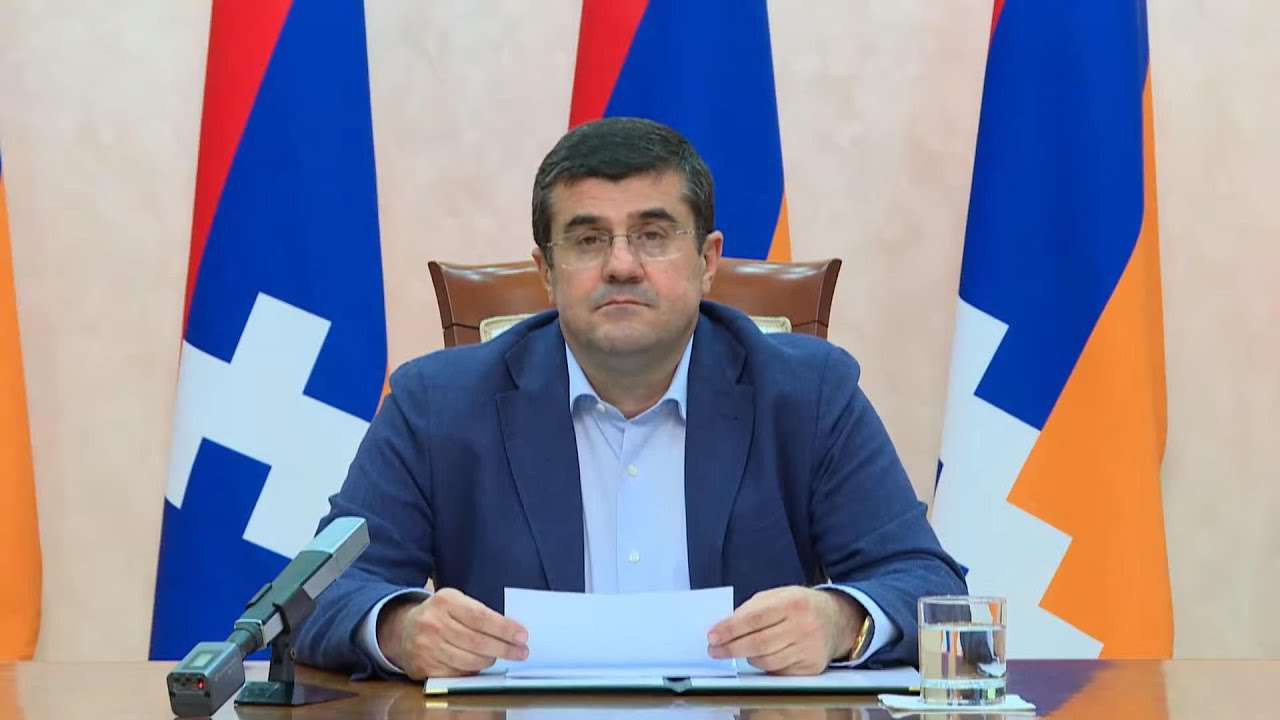 Former Artsakh president Araik Harutyunyan gave an interview to CNN. He wrote about this on his Facebook page.
"Almost all leading international media have recently referred to the blockade of Artsakh. Today's publication of CNN, whose author's questions I answered before I resigned from the President of the Republic position, has an essential place in that series. Some of my answers are contained in the material, which comprehensively presents the situation from both political and humanitarian perspectives.
My following emphases were presented in the material. "Azerbaijan has surrounded the Republic of Artsakh with the main purpose of committing genocide against our people." "Given Azerbaijan's genocidal intentions and long-standing systematic state policy of anti-Armenian hatred, our people have a valid concern about the safety of any product originating from Azerbaijan."
"Instead of pretending to provide humanitarian aid, Azerbaijan should unblock the Lachin Corridor." "I am disappointed with the EU and US responses so far. The reasons behind Europe's and America's inaction and failures are mainly geopolitical, including energy dependence on Azerbaijan."
Follow us on Telegram
Similar materials