Saturday, 23 September 2023
Azerbaijanis have passed the checkpoint of peacekeepers and are trying to set up tents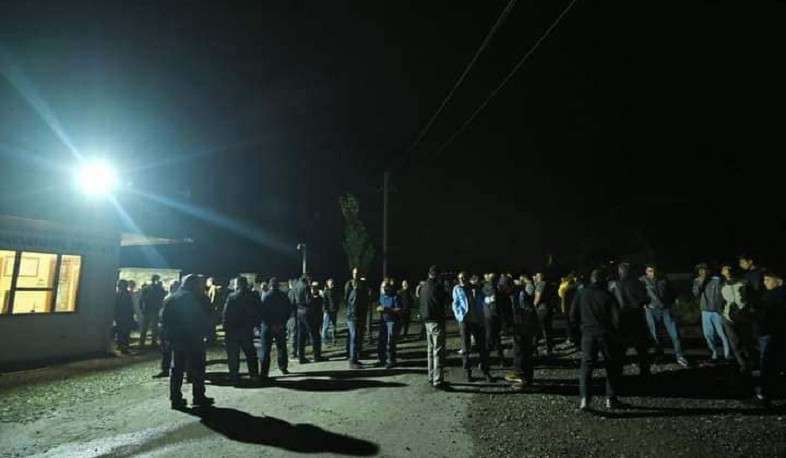 Azerbaijanis have passed the checkpoint of Russian peacekeepers and are trying to set up tents. Alyosha Gabrielyan, the former mayor of Askeran, said this in a conversation with "Artsakh" news agency.
"At the moment, we are 200-400 meters away from the Azerbaijanis. We are here to prevent the entry of "humanitarian" cargo into Artsakh. We don't need the help they send. Let them open the Kashatagh corridor," said Gabrielyan.
A group of Artsakh residents are currently on the Stepanakert-Akna road section.
Follow us on Telegram
Similar materials