Friday, 22 September 2023
An open dialogue should be conducted." Minister of State of Artsakh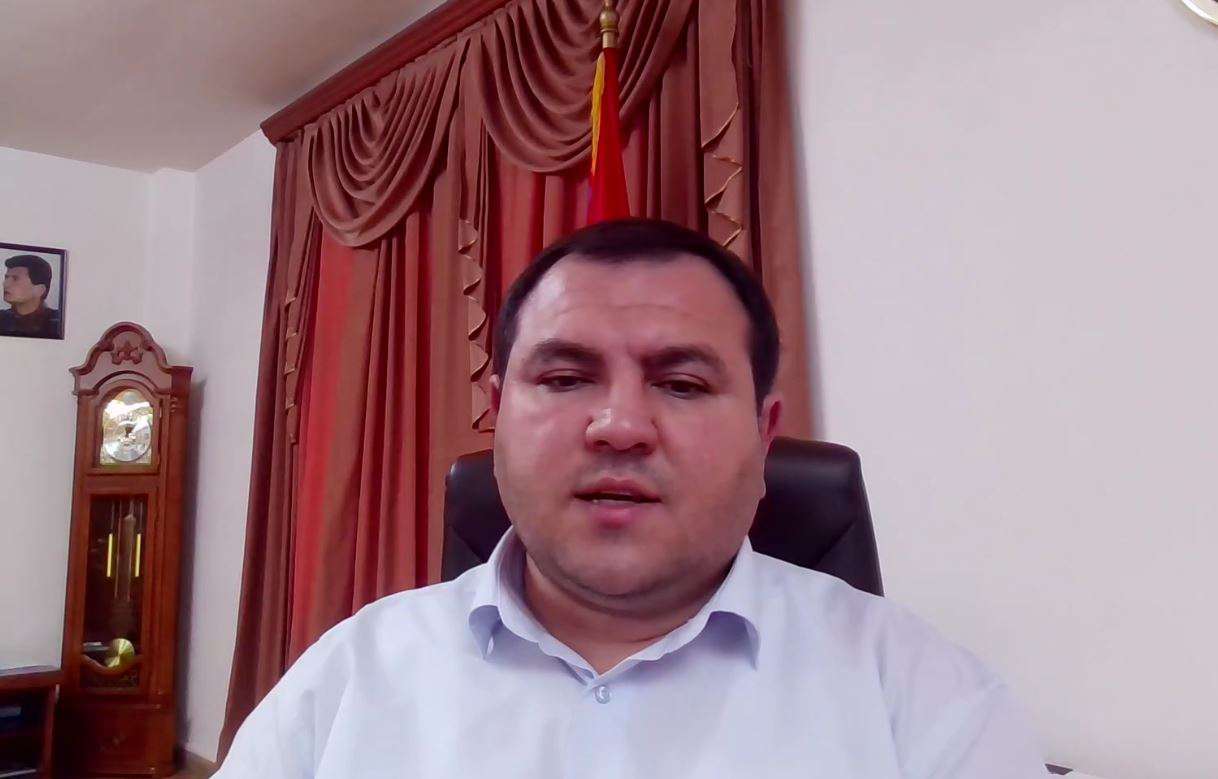 It is necessary to take responsibility and take steps; this struggle in uncertainty and darkness will exhaust the people of Artsakh with its negative consequences. Artsakh Minister of State Gurgen Nersisyan announced this live on Facebook.
"It is necessary to conduct an open dialogue with the people, to show initiative, not to overestimate the efforts of intermediary countries and, without underestimating, to use them correctly. One should not be afraid of difficulties and remain steadfast. The responsibility of deciding the ways out of this situation is everyone's, we should act not with fear, but with courage," he said.
According to the Minister of State of Artsakh, the meeting with the Azerbaijani side can occur at the location of the Russian peacekeeping forces or another safe place with the participation of a third party.
Follow us on Telegram
Similar materials