Thursday, 28 September 2023
USD388.89
EUR405.22
RUB3.96
Any meeting on the territory of Azerbaijan carries significant risks. Artsakh MFA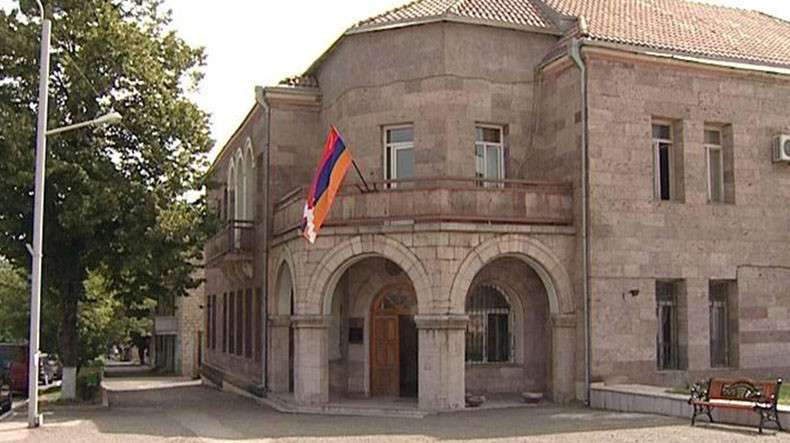 The Artsakh side has always advocated for the peaceful settlement of the Azerbaijani-Karabakh conflict through negotiations, the Artsakh Foreign Ministry informs.
"At the same time, such negotiations should proceed within the framework of the international format agreed between the parties, which will guarantee that the norms and requirements of international law conduct the talks.
Through mediators, the Artsakh side has often made proposals for meetings, but the Azerbaijani side has rejected them.
Let us add that any meeting on the territory of Azerbaijan, even more so without the presence of international mediators, contains quite significant risks, especially because Vagif Khachatryan, who is under the mandate of the ICRC, was kidnapped in the presence of Russian peacekeepers.
As for the Aghdam road, the press spokesperson of the President of the Republic of Armenia addressed that topic today," the statement said.
Follow us on Telegram
Similar materials