Saturday, 30 September 2023
USD396.89
EUR416.50
RUB3.99
Today we live again in a crucial period and again we have to fight for our existence; President of Artsakh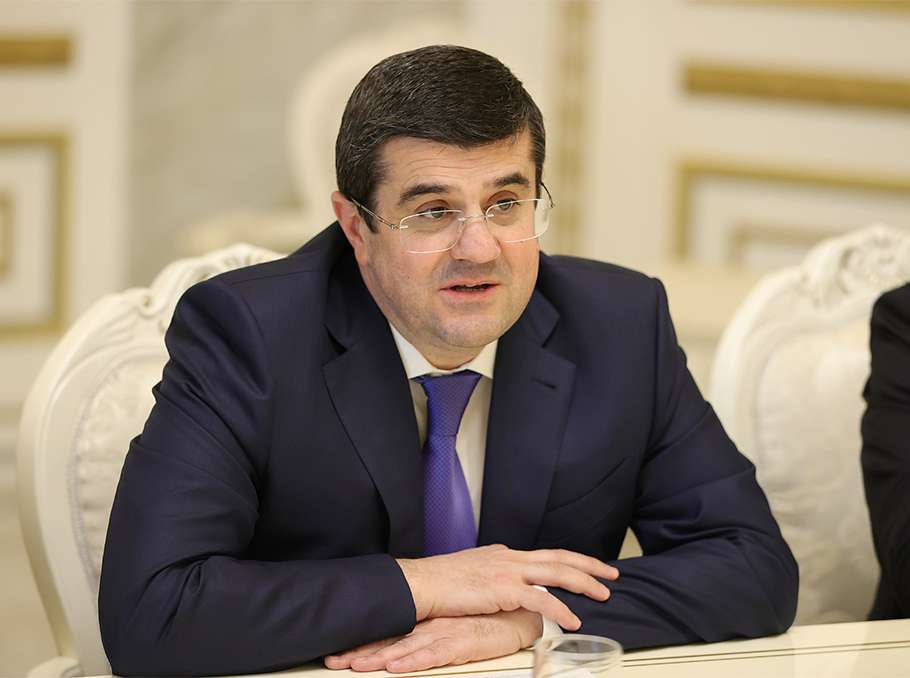 On May 28, the President of the Artsakh Republic, Arayik Harutyunyan, sent a message on the Day of the First Republic of Armenia.
The message says:
"Dear compatriots,
One hundred five years have passed since the day when remaining without statehood for nearly six centuries, the Armenian people declared their independent state and restored their right to live freely and independently in their land.
The First Republic of Armenia resulted from the glorious victories of May. The heroic battles of Sardarapat, Bash Aparan, and Gharakilisa remain a mystery to many people. For many, but not for us.
Throughout its centuries, the Armenian people had often appeared on the edge of the abyss, standing in front of a seemingly hopeless dead end when there was no hint of salvation. However, thanks to his brave children's courage, bravery, selflessness, and wisdom, he could withstand the blows of fate, overcome all trials, and continue to build his future.
Today, we are once again living in a crucial period. Once again, we must fight for our existence, the preservation of our national identity, and the future of robust Armenian statehood. We have paid an extremely high price for our independent statehood, and we must keep and cherish it like the apple of our eye and pass it on to future generations.
So, let's learn the necessary lessons from the past; let's all take ownership of our Motherland together, develop and strengthen it as long as we can before we lose the opportunity to be worthy of our holy martyrs, to be the heirs of those who built the world's ancient civilization.
Kudos to the brave Armenians who built the Armenian statehood.
Kudos to the heroic Armenian people!
Follow us on Telegram
Similar materials