"The people of Artsakh elected the current government and have not yet expressed no confidence in it," Vahram Atanesyan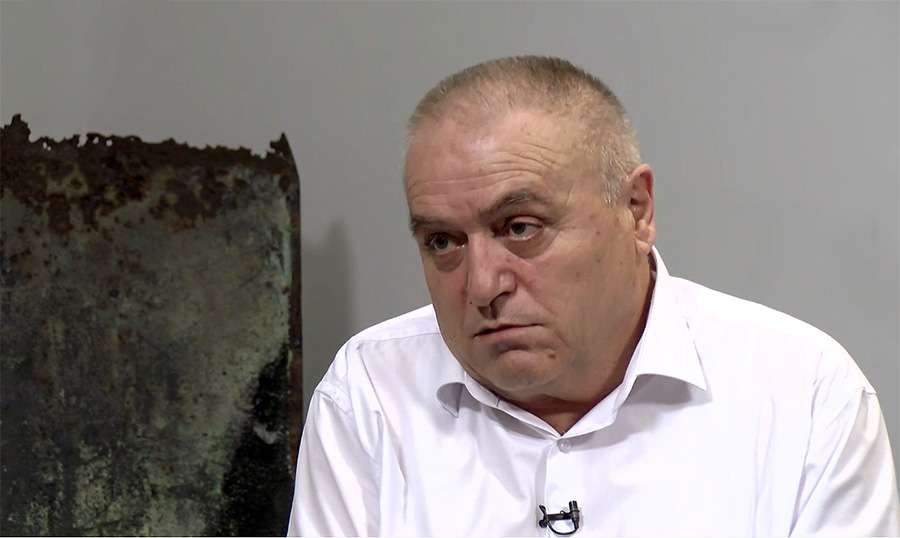 Recently, Radar Armenia spoke with Vahram Atanesyan, a former member of the NKR Central Committee, about the Azerbaijani aggression towards Artsakh, the internal political situation in Artsakh, and other issues.
- Azerbaijan carried out another incursion into the zone of responsibility of the Russian peacekeeping troops in Nagorno-Karabakh; from the height of 20/54, the Azerbaijani side took under direct observation the dirt road connecting Stepanakert, Old Shen, Mets Shen, and several other villages. What is Azerbaijan trying to understand by intensifying the provocations in the upper region, and why does the Russian side tolerate this behavior?
- The goal of Azerbaijan was and is the same: to establish control over the entire Nagorno-Karabakh. The rest, let's be allowed to say, are "technical issues."
- What is the state of food, necessities, fruits, and vegetables in Artsakh? During this time, did the prices change significantly or not? Could you tell me what the picture is about this?
- The condition is close to critical.
- How do people cope with the difficulties caused by the blockade?
- People believe that there will be a solution.
- According to the circulating information, there is a split in the elite of Artsakh. Ruben Vardanyan says that being in power does not mean having the right to decide and choose a path on behalf of Artsakh. He urges the management to understand this responsibility. Do you see a split within the Artsakh elite?
- The people of Artsakh elected the current government and have yet to express no confidence in it. Today is not the time for political experiments.
- Ruben Vardanyan claims that dozens of people connected with high-ranking officials, in agreement with Russian peacekeepers, bring goods of no primary importance and earn a lot of money at the expense of people's last resources. Have you noticed something similar in Artsakh?
- When Ruben Vardanyan was the state minister, goods were somehow imported again.
- Artsakh authorities have reached a dead end. How do they imagine the way out of the situation? What is your position? What should be the actions of Artsakh authorities?
- Artsakh MFA expressed an official opinion regarding the proposal of Ilham Aliyev's office on the Baku-Stepanakert dialogue. I need something to add. The authorities have calculated the possible further developments and assumed severe responsibility. We can help and assist if the government requires it or has it.
Hayk Magoyan
Follow us on Telegram
Similar materials