Saturday, 10 June 2023
USD383.31
EUR409.08
RUB4.55
A violation of the ceasefire regime was recorded in the Martuni region of Nagorno-Karabakh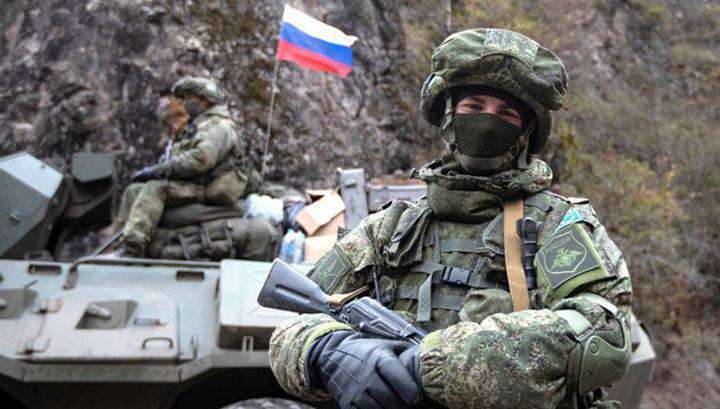 The Russian peacekeeping contingent continues to carry out tasks in Nagorno Karabakh.
In thirty observation posts, Russian peacekeepers monitor the situation around the clock and the ceasefire regime's maintenance.
As mentioned in the bulletin of the Ministry of Defense of the Russian Federation, a case of violation of the ceasefire regime was recorded in the Martuni region. There are no casualties. An investigation is underway.
Follow us on Telegram
Similar materials