Azerbaijan opened fire on citizens carrying out agricultural works; Artsakh Ministry of Internal Affairs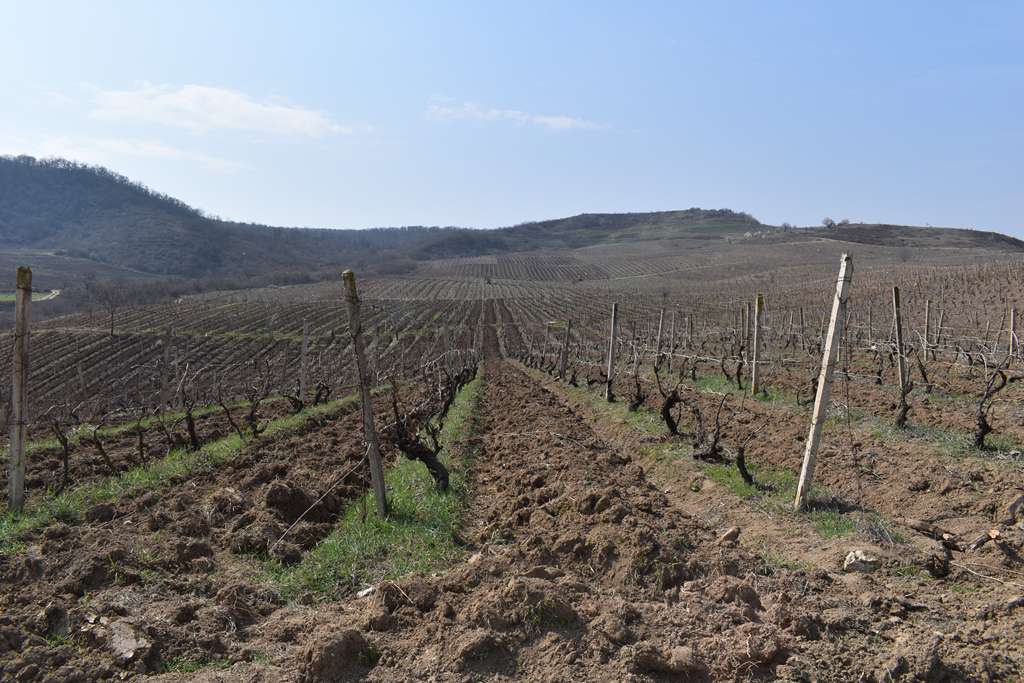 The Ministry of Internal Affairs of Artsakh informs that on March 22, the duty unit of the Martuni police department received a report that around 09:30 in the morning, residents of the city of Chhartar, H. Harutyunyan, A. Ghahramanyan, M. Jivanyan, G. Ghukasyan, K. Davtyan, A. Adamy and D. Davtyan, while doing agricultural work in the vineyards in the area called "Klazin Dzor" in the administrative area of Charter city, were targeted by the fire fired by the Azerbaijani army.
From the Azerbaijani combat positions adjacent to the orchards, the irregular fire was opened with various firearms at civilians, as a result of which the agricultural works were stopped. The information was passed on to the Russian peacekeeping troops.
Follow us on Telegram
Similar materials