Saturday, 25 March 2023
USD385.17
EUR411.17
RUB4.86
It is a fake. Artsakh MFA about the message released by the Ministry of Defense of Azerbaijan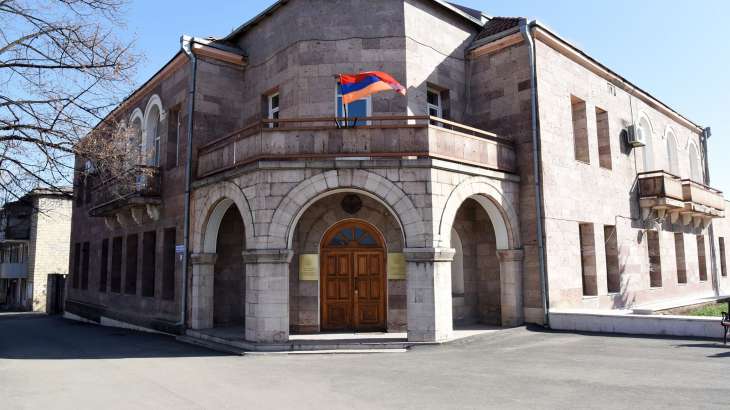 The Artsakh MFA commented on the statement issued by the Ministry of Defense of Azerbaijan.
On March 7, the Ministry of Defense of Azerbaijan spread a message that allegedly, on the same day, accompanied by peacekeepers of the Russian Federation, a column of military equipment of the Republic of Armenia passed along the Stepanakert-Lisagor road.
In this regard, it is necessary to emphasize that the information disseminated by the Ministry of Defense of Azerbaijan does not correspond to reality and is another lie aimed at misleading the international community by the Azerbaijani side.
The authorities of Azerbaijan also spread such misinformation about the so-called transfer of mines from Armenia to Artsakh. Still, on February 22, the International Court of Justice rejected this falsehood at a high level.
At the same time, it is evident that the Azerbaijani authorities in this way are trying to divert the attention of the international community from the terrorist operation carried out by the Azerbaijani armed forces on March 5, from the continuing policy of terrorism and ethnic cleansing against the people of Artsakh, as well as to prepare the ground for possible new provocations.
Follow us on Telegram
Similar materials