Saturday, 25 March 2023
USD385.22
EUR411.28
RUB4.86
The MFA of Artsakh strongly condemns the provocations of the Azerbaijani side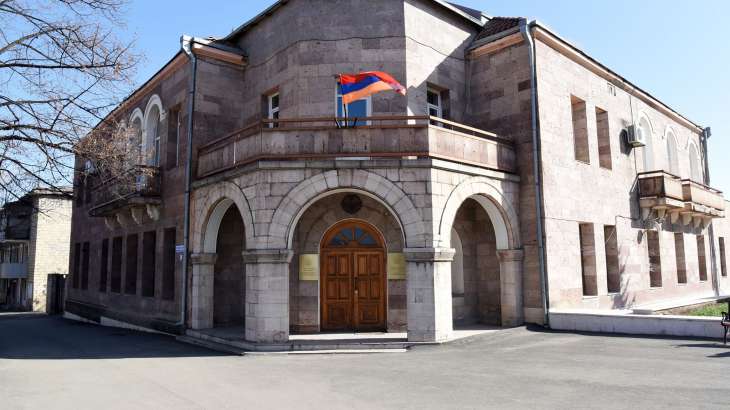 Artsakh MFA made a statement regarding the violation of the ceasefire regime by Azerbaijan.
"On the night of March 2 and March 3, the units of the Azerbaijani armed forces stationed in the occupied territories of Askeran, Martakert, and Martuni regions of the Republic of Artsakh violated the ceasefire established by the tripartite declaration of November 9, 2020.
We strongly condemn the provocations of the Azerbaijani side, which were carried out immediately after the regular meeting of the representatives of the Republic of Artsakh and the Republic of Azerbaijan, which took place in Artsakh through the mediation of the commander of the Russian peacekeeping force.
Against the background of discussions held between the parties on humanitarian and infrastructure issues in the context of the need to immediately eliminate the illegal blockade of Artsakh, Azerbaijan's actions indicate its unwillingness to unconditionally fulfill its commitments, including the decision of the International Court of Justice, regarding the unblocking of the Lachin Corridor.
In this regard, the international community must continue the implementation of concrete means of exerting pressure on Azerbaijan to restrain the latter's destructive actions and intentions, which are aimed at resolving issues by force.
Follow us on Telegram
Similar materials