Saturday, 25 March 2023
USD385.17
EUR411.17
RUB4.86
A meeting took place. the Russian side continues the negotiations to remove the roadblock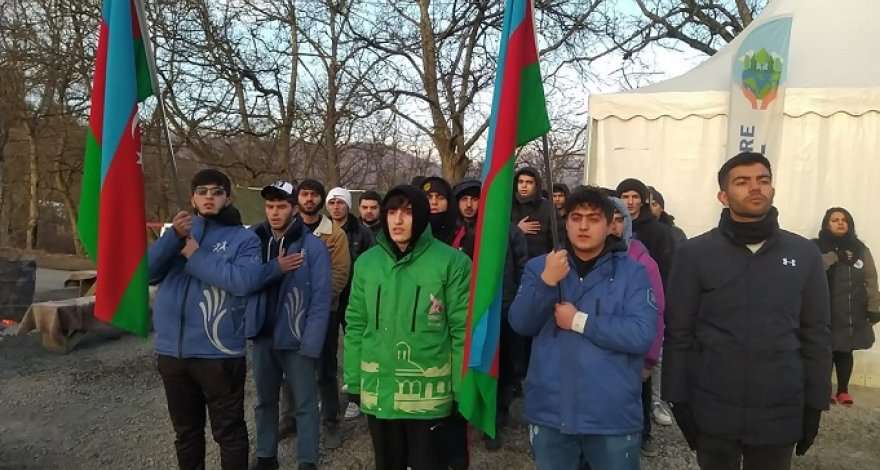 Artsakh president's press secretary Lusine Avanesyan confirmed to Radar Armenia that the Artsakh and Azerbaijan representatives met with Russian peacekeepers' mediation.
An agreement was reached on ensuring the uninterrupted operation of the Armenia-Artsakh gas pipeline, the repair of the only high-voltage overhead line of 110 kV Shinuhair-Stepanakert, and the restoration of power supply.
According to the spokesman, the Russian side is continuing the negotiations on eliminating the road blockade, and there is hope that there will be a positive change in that regard in a short period.
Follow us on Telegram
Similar materials