Saturday, 25 March 2023
USD385.22
EUR411.28
RUB4.86
"With each new day of the blockade, Artsakh turns into an open-air prison," HRD of Artsakh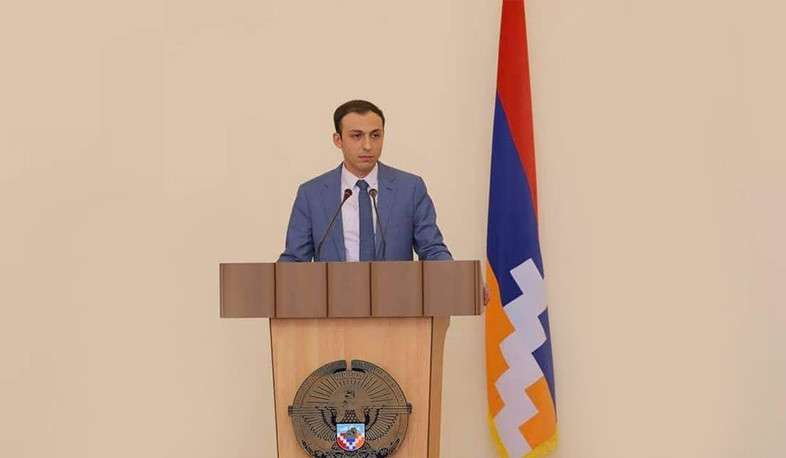 Artsakh human rights defender Gegham Stepanyan wrote on his Facebook page:
"The goal of the international community should be to put pressure on Azerbaijan to completely, unconditionally and immediately lift the blockade of Artsakh, not to negotiate with Azerbaijan on the possibility of importing a limited amount of food to Artsakh.
We must be very vigilant, because Azerbaijan is using the situation to its advantage to deny the existence of the blockade again under the pretext of access to humanitarian aid to Artsakh. "Unfortunately, with each new day of the blockade, Artsakh turns into an open-air prison, while humanity remains practically silent in this regard."
Follow us on Telegram
Similar materials