Tuesday, 21 March 2023
USD385.22
EUR407.81
RUB4.84
"It is unfortunate that the court did not satisfy another demand of Armenia," HRD of Artsakh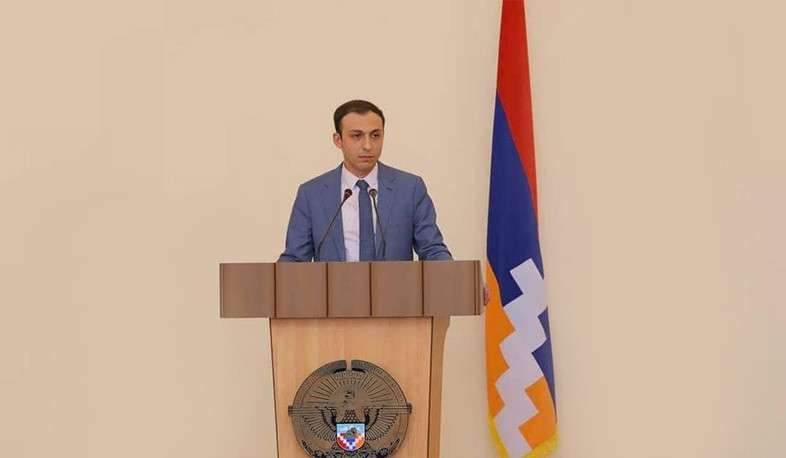 Artsakh human rights defender Gegham Stepanyan wrote on his Facebook page:
"It is welcome that the International Court of Justice of the United Nations recently satisfied Armenia's demand and obliged Azerbaijan not to obstruct the free movement of cargo, people, and transport in both directions through the Lachin Corridor.
I am proud that the results and reports of the fact-finding mission of the human rights defender of Artsakh became the basis for that claim and this decision of the RA government. It is also welcome and essential that the court entirely and unanimously rejected Azerbaijan's claim against Armenia on the false topic of landmines.
It is strange and sad, however, that the court did not satisfy another demand of Armenia regarding the restoration of gas and electricity supply, not considering it proven that the disruptions are happening on the part of Azerbaijan. However, we cannot provide ample evidence on this since we need access to the territories under Azerbaijan's control, including where our vital infrastructure was damaged.
In any case, the first two decisions are critical. I thank the RA for the International Legal Affairs representative team, led by Yeghishe Kirakosyan, the legal team, and all the people who contributed to this significant success.
The struggle continues, and we must be able to correctly and consistently present the Azerbaijani crimes against the people of Artsakh to the international community."
Follow us on Telegram
Similar materials