Wednesday, 29 November 2023
USD399.31
EUR433.89
RUB4.42
Stop the process leading to the destruction of Artsakh; former Minister of Health of Artsakh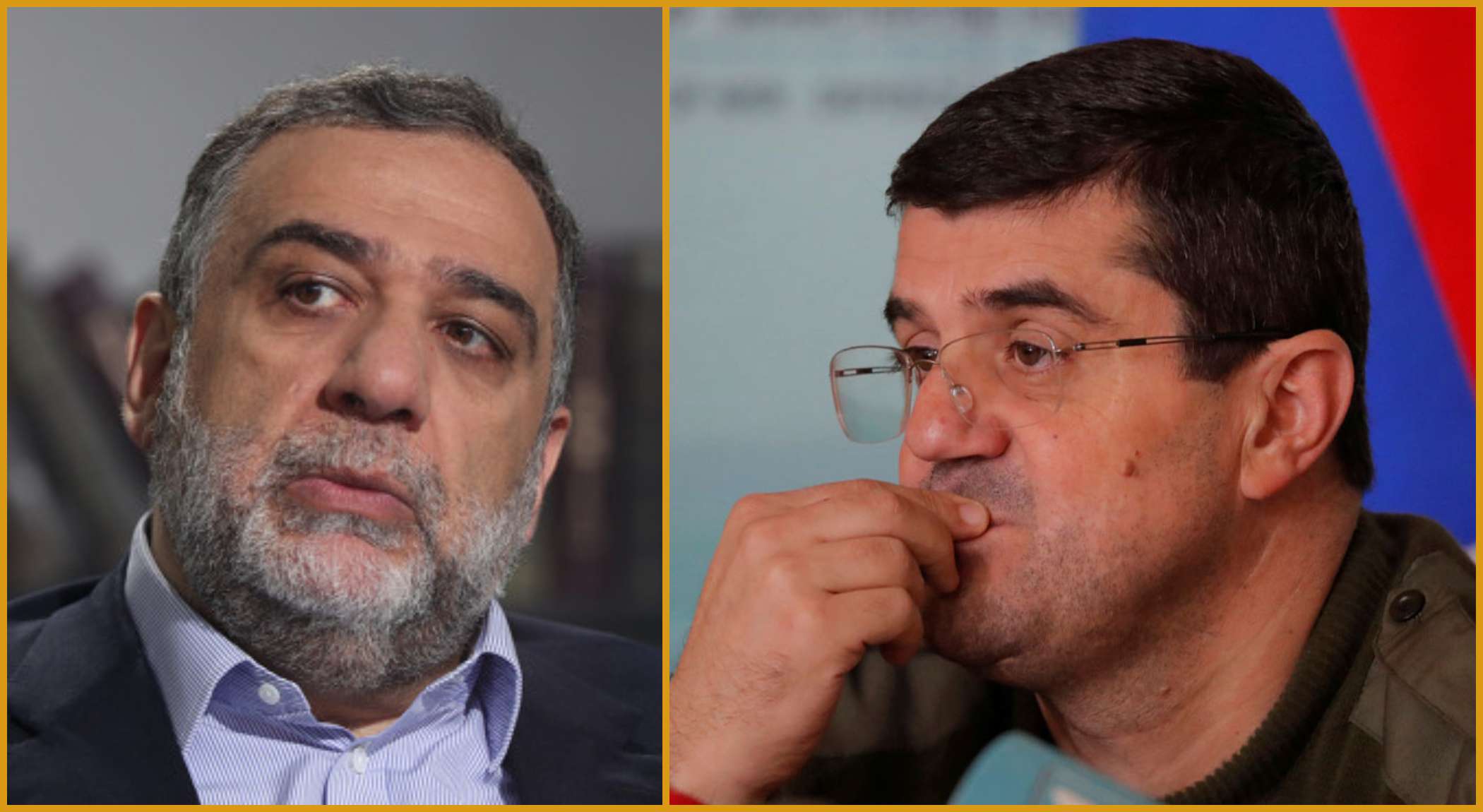 Former Artsakh Health Minister Mikayel Hayriyan wrote on his Facebook page.
"Only three months ago, according to the agreement reached with the President of Artsakh, a program with the image of rescue was wrapped around the neck of the people of Artsakh by a particular group of persons with specific arrangements. Although the name was a program, it had no script, plan, authors, or sponsors. But what were they talking about: Putin, Kardashian, the Queen of England, Biden... The poor Artsakh citizen was mad with joy.
And now, more seriously. In just three months, Artsakh has lost all its financial, economic (I can't mention rest) resistance, internal tension, and hostility crossed all permissible limits. Each day deepens the crisis; the games of the government devalue everything that was restored and preserved by the efforts of persistent Artsakh residents in the two post-war years.
The president of Artsakh is responsible for all this and is obliged to act soberly and without giving in to sentimentality.
Do not multiply the extent of your responsibility; it is not tiny; rise above personal contacts and addictions and stop the process leading to the destruction of Artsakh."
Follow us on Telegram
Similar materials