Thursday, 2 February 2023
USD393.61
EUR421.64
RUB5.38
The HRD of Artsakh has sent a letter to the CE Human Rights Commissioner, the Director General of UNICEF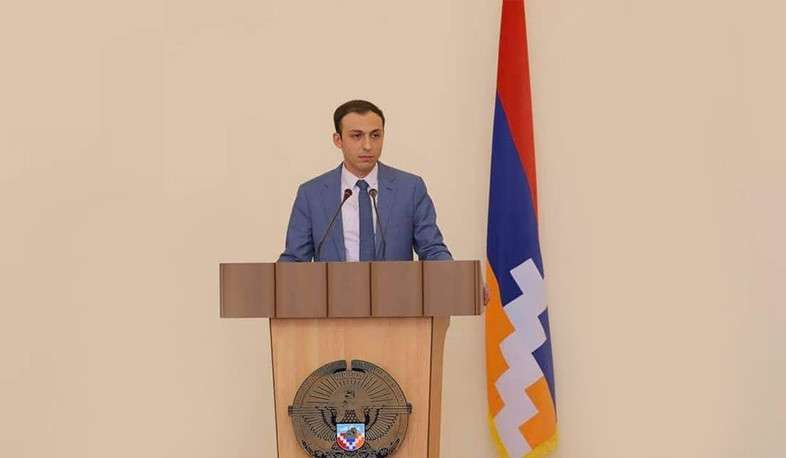 On the occasion of the International Day of Education, Artsakh's human rights defender sent a letter to the CE human rights commissioner, the general director of UNICEF, and other international organizations and actors involved in protecting human rights.
The defender referred to the humanitarian crisis caused by the blockade of Artsakh by Azerbaijan, the intentional disruptions of the critical infrastructures of Artsakh, and the violation of children's education and other fundamental rights.
The defender noted that the inflexible attitude shown by the international community, which leads to gross violations of the education and other fundamental rights of tens of thousands of children in Artsakh, is unacceptable, and called on the mentioned organizations and actors to move from appeals and condemnations to specifically targeted steps and to adhere to the UN Children's to the principles laid down in the 1989 Convention on Rights.
Follow us on Telegram
Similar materials