Friday, 3 February 2023
USD394.25
EUR422.81
RUB5.38
The work of gas stations will be stopped in Artsakh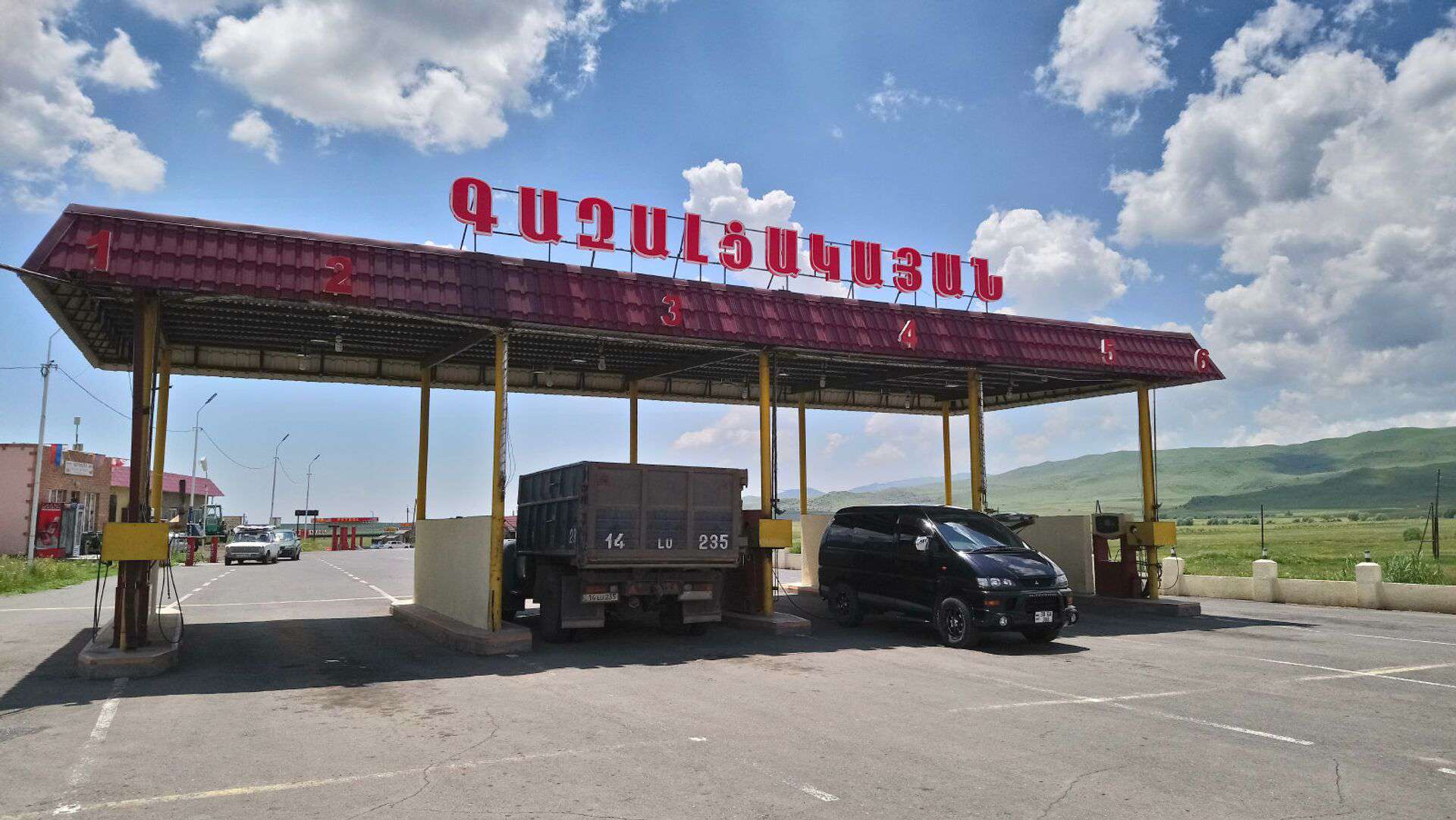 The information headquarters of Artsakh informs that the work of gas stations in Stepanakert and Artsakh regions will be stopped starting today.
"The gas supply from Armenia to Artsakh continues to be suspended due to the intervention of the Azerbaijani side. Thanks to the gas accumulations in the pipelines, it was possible to provide gas to healthcare institutions, bakeries, and gas stations in the last few days.
However, considering the queues created at the gas stations and the limited volume of gas, it was decided that the accumulated gas would now be provided only to healthcare institutions and vital facilities, and the work of the gas stations would be stopped until the gas supply was restored.
To ensure the smooth operation of public service and public service organizations, vehicles of the mentioned organizations will be provided with gasoline or diesel fuel.
In case of a change in the situation, the public will be additionally informed," the headquarters stated.
Follow us on Telegram
Similar materials