Wednesday, 8 February 2023
USD393.83
EUR418.72
RUB5.30
Due to the blockade in Artsakh, 490 citizens were deprived of the opportunity to solve their health problems through surgery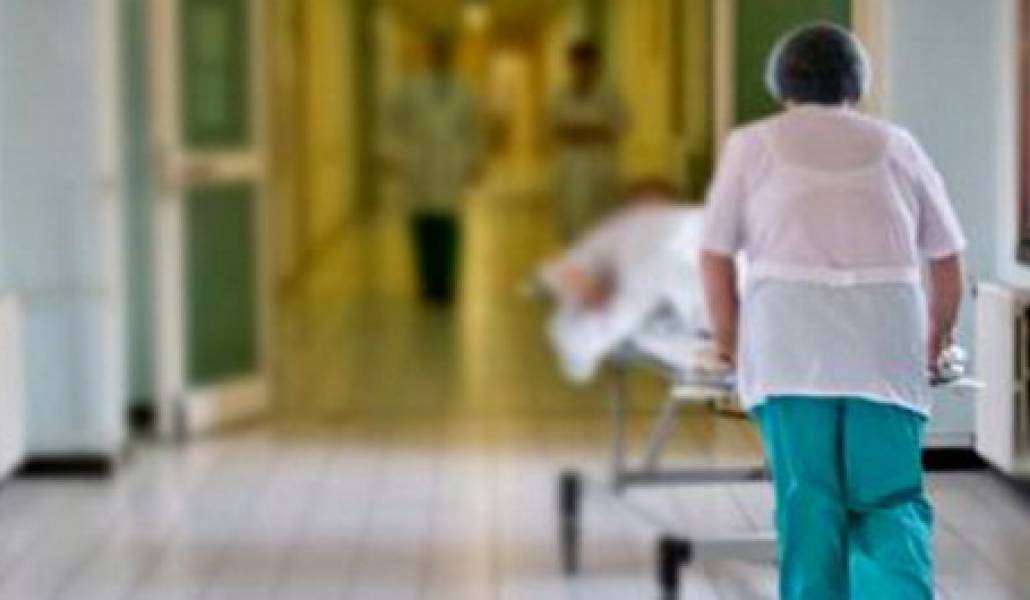 According to the newsletter of the Artsakh government, due to the intervention of the Azerbaijani side, the failure of the only high-voltage power line feeding Artsakh from Armenia and the periodic gas supply cuts have caused severe problems with electricity supply.
Actual electricity supply is currently carried out at the expense of Artsakh's limited internal resources due to the system being overloaded, and the number of accidents is increasing.
The bulletin also presents the statistics of the 44th day of the siege of Artsakh.
Twelve children are in the children's hospital's neonatal and intensive care units.
Eleven adult patients are in the intensive care unit, and 4 of them are in critical condition.
Already 161 children have been born under the siege.
Four hundred ninety citizens were deprived of the opportunity to solve their health problems through surgery due to the suspension of planned surgeries in all medical institutions operating under the Ministry of Health of the Republic of Artsakh.
Until today, 46 patients were transferred from Artsakh to Armenia with the mediation and accompaniment of the International Committee of the Red Cross to receive appropriate treatment.
Due to the difficult economic situation, at least 4,700 people initially lost their jobs and source of income.
More than 17,200 tons of vital goods would have reached Artsakh if not for the blockade, during which the International Committee of the Red Cross and Russian peacekeeping troops delivered only a small part of it.
Forty-one kindergartens, 56 preschool groups, and 20 long-day educational institutions have been closed wholly or partially since January 9 due to the worsening food shortage under the blockade.
Six thousand eight hundred twenty-eight children can no longer attend kindergarten, preschool, and long-day school, being deprived of the opportunity to receive appropriate care, food, and education.
Since January 18, all 117 schools in Artsakh have been closed due to heating and electricity supply problems, depriving more than 20,000 children of their right to education.
Follow us on Telegram
Similar materials