Monday, 30 January 2023
USD393.56
EUR421.61
RUB5.44
Azerbaijan has again completely blocked the only gas pipeline entering Artsakh from Armenia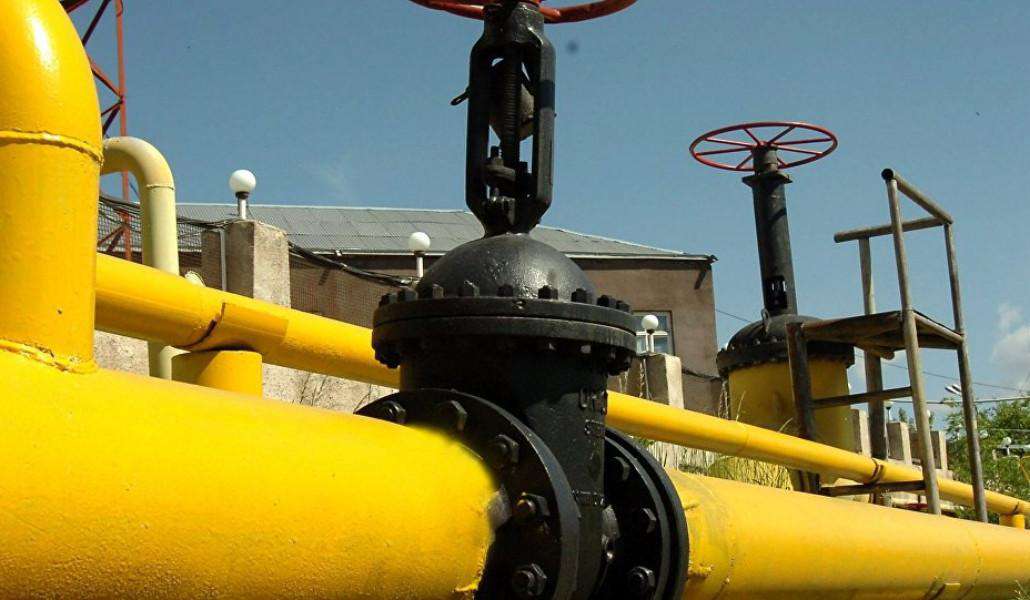 Artsakh Information Headquarters report that the Azerbaijani side has again wholly blocked the only gas pipeline entering Artsakh from Armenia.
"The natural gas cut off for the umpteenth time in recent days in Artsakh at -5 degrees on the Celsius scale proves once again that official Baku is conducting an open terrorist policy against the 120,000 besieged civilian population of Artsakh, in the presence of the international community.
It should be noted that earlier, on January 9, the only Goris-Stepanakert 110 KV high-voltage line was also disrupted due to the intervention of the Azerbaijani side, depriving the residents of Artsakh of the possibility of a stable supply of electricity.
In the current weather conditions, the supply of electricity is carried out at the expense of Artsakh's limited internal resources, with fan outages lasting 6 hours a day, which tends to increase continuously," the statement said.
Similar materials