The Azerbaijani side partially opened the gas pipeline from Armenia to Artsakh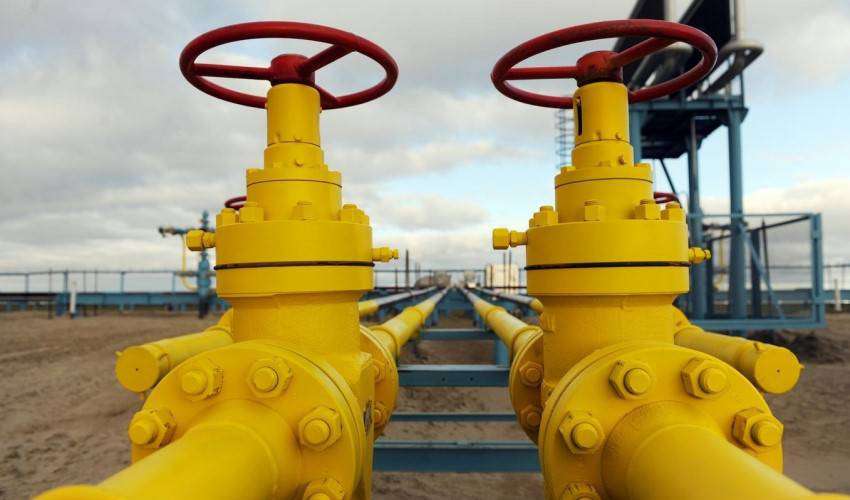 The Artsakh information headquarters informs that the Azerbaijani side has partially opened the only gas pipeline entering Artsakh from Armenia. Still, due to weak pressure, the gas supply in the Republic will be restored with certain restrictions.
To ensure the uninterrupted operation of vital infrastructures and the population's minimum needs, a limited amount of supplied gas will be available for Stepanakert residential houses, regional gas stations, and some strategic objects.
We urge the population to be careful and follow the rules for the safe use of gas.
Follow us on Telegram
Similar materials