Sunday, 5 February 2023
USD394.25
EUR422.69
RUB5.38
Starting January 19, Artsakh is moving to partial restrictions on the working regime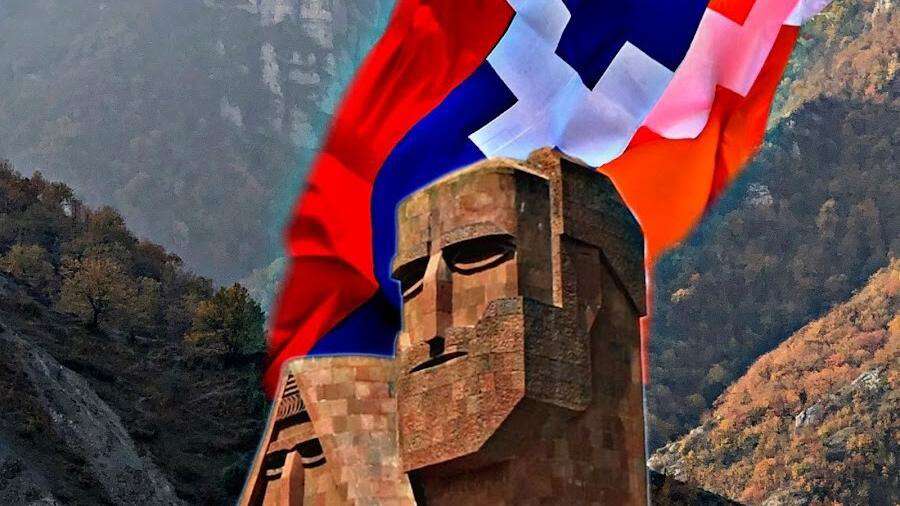 Artsakh Information Headquarters reports that the state institutions of the Republic of Artsakh will switch to a particular working regime starting January 19. As a result of the disruption of the gas supply and energy supply from Armenia to Artsakh by Azerbaijan, the republic has found itself in an energy crisis.
"In the current situation, to ensure the uninterrupted operation of vital facilities and the minimum energy needs of the population in the long term, from January 19, only those employees whose work requires them to be at the workplace will visit state institutions. Specific compressions will also be made to use electricity as rationally as possible. Other employees will perform their duties remotely.
We wanted to let you know that since January 9, the energy supply from Armenia to Artsakh has been cut off from the territory under Azerbaijani control. The Azerbaijani side needs to allow specialists to approach and understand the reasons for carrying out emergency restoration works if necessary. Since January 17, Azerbaijan has also cut off the gas supply from Armenia to Artsakh. During the winter, the 120,000 population of Artsakh is deprived of energy and gas supply.
Currently, energy supply in the republic is carried out only internally, at the expense of minimal resources," the statement said.
Follow us on Telegram
Similar materials