Wednesday, 8 February 2023
USD393.83
EUR418.72
RUB5.30
Gas supply from Armenia to Artsakh has been restored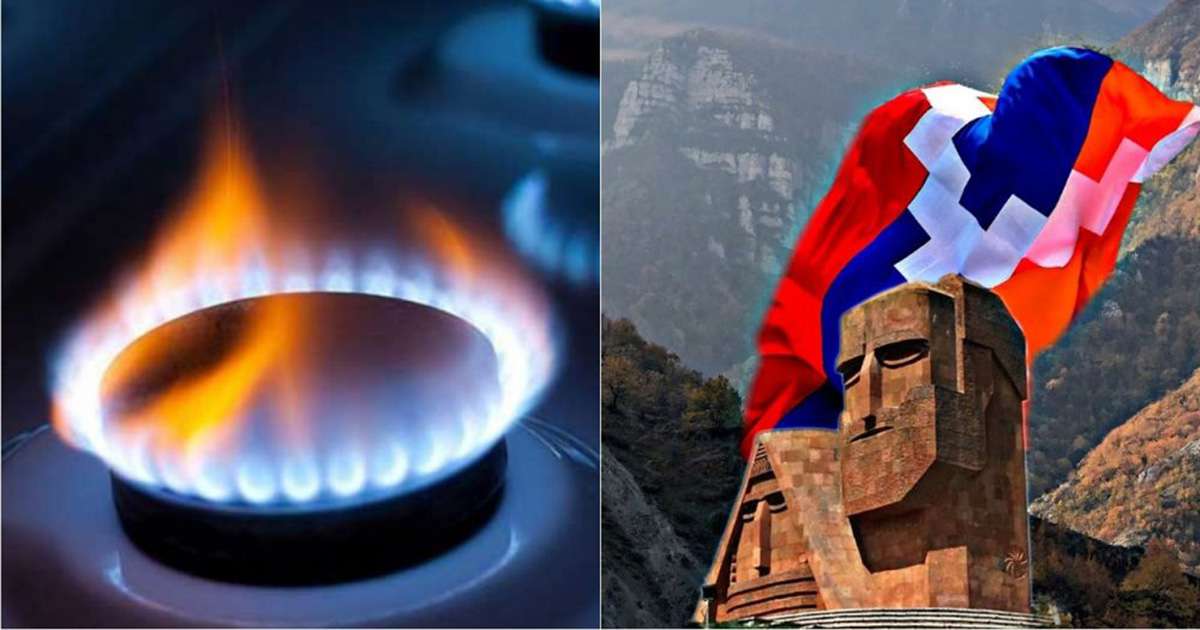 The gas supply from Armenia to Artsakh, interrupted by Azerbaijan today at 13.00, was restored.
The "Artsakhgas" company informs that, at the moment, appropriate preventive and restorative works are being carried out to ensure the gas supply. It is planned that the gas supply will be restored in the evening in Stepanakert and the regions.
"Artsakhgas" urges gas consumers to be careful, observe safety rules, and check gas valves.
Follow us on Telegram
Similar materials